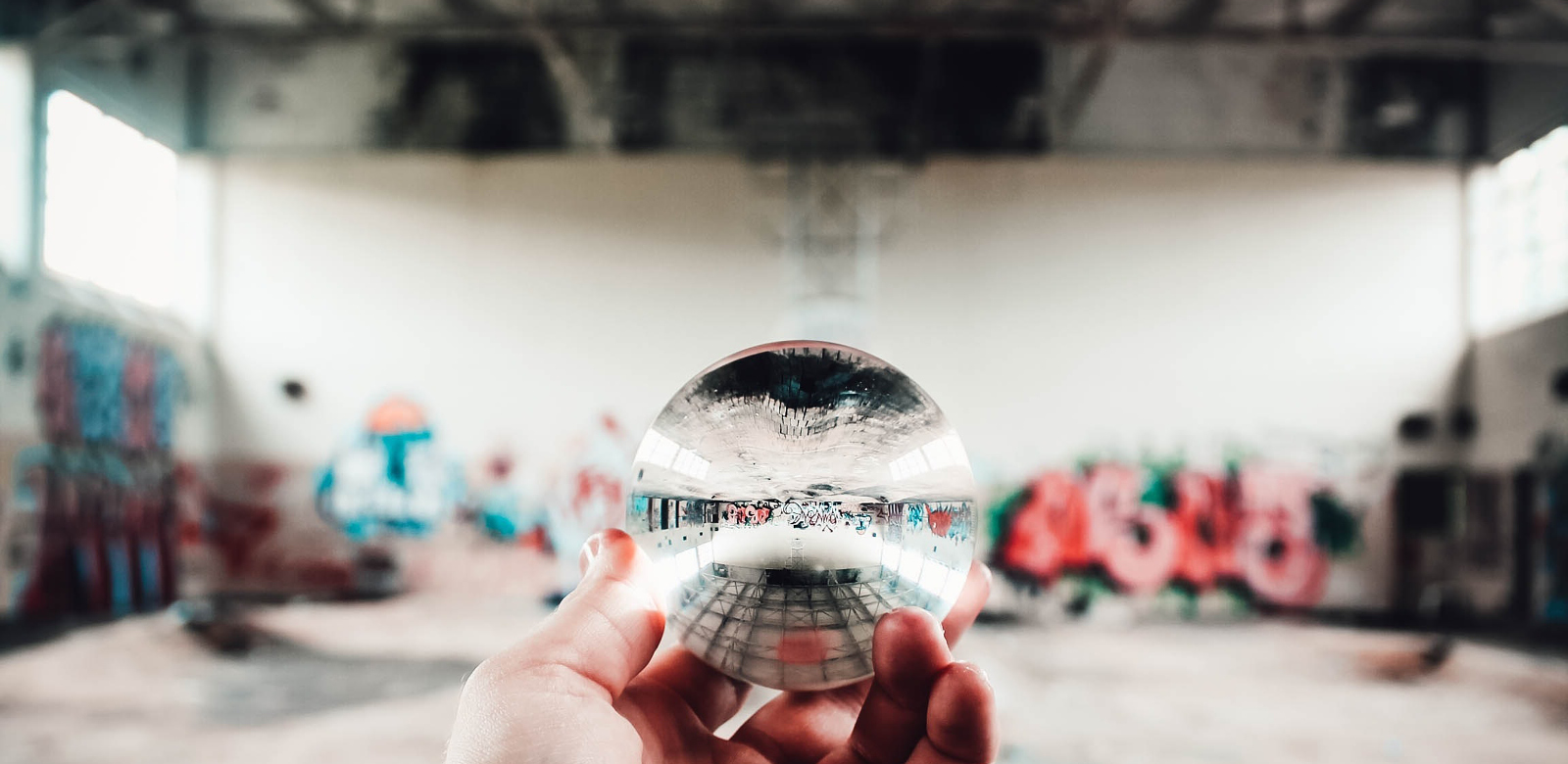 How to go LIVE in 2021
We've navigated through the 'no events' phase, bored ourselves senseless with online meetings, and then "hybrid" was all the buzz.  In 2021 we're looking for smaller, more personalised live experiences, done domestically.
Online events just don't have the same audience engagement.  Done well, they should be short, sharp and packed full of real content.  Let's be honest though; a glorified Zoom meeting does not equal an effective conference.   And quite frankly, we love the fact many online "webinars" have been executed poorly because it has motivated Australian businesses to once again go live.   Live events are irreplaceable, they just need to be a little smaller, more personalised and provide an elevated, memorable experience.
Heightened and considered program design
"Cut-and-pasting" your conference program from the last event will not service you well.  Nor will spending your money in the wrong places. 
Reimagine your program design including the times for certain speakers and meal breaks, as well as interactive activities and even the type of food you offer.   Focus your spend where it counts!  For example – why put your headline (expensive) keynote speaker at the end of your conference? The old guard will tell you it's because it will reawaken and engage your audience after a long couple of days, and finish the conference on a high.  We say it's a waste of money.  Absolutely use an amazing, professional keynote speaker but use them late morning/early afternoon on the last day and close the conference by 2pm.   Our 36 years' experience confirms this will benefit you in many ways.  You don't have to pay for afternoon tea, nor an extra night's accommodation (because your delegates can buzz out that day).  Also, audience engagement is at its highest after the mid-morning/lunch break. 
Why pay for a full day delegate package when you simply don't need it, or a keynote speaker when no one has the energy left to listen?  Cram all the big content stuff in early in the piece and finish up early.  Go for 1.5 – 2 day conferencing instead of 3 days; it saves room hire, food and beverage spend and accommodation costs.
Better production values
Scrimping on quality AV is not beneficial.   At the end of the day you're doing a 'show' and no one wants to see the Greatest Showman in black and white!   Make sure you engage a quality production company (important: "big" doesn't necessarily mean "better"!), and most importantly, make sure your sound and lighting engineers are fully engaged in providing you top-end service.  How many times have you stared down the guy at the sound desk because he missed a cue, only to find him checking Tiktok on his phone!   Your event manager should be selecting the AV supplier based on experience and professionalism, not on kick-backs or unforeseen commissions going their way.   
An independent stage manager
An experienced stage manager is essential.  This person needs to be separate from the venue and AV staff.  They need to be someone who has experience managing talent, and is well versed in how to bring teams from different companies together to provide a seemless experience.  Use an independent stage manager (not from the venue/AV company) as they have only YOUR interests in mind.  If you hire the right person they'll know exactly how to handle speakers and entertainers, which can often prove challenging (believe us!).  Hiring an independent stage manager is absolutely money well spent, they will problem solve for you, leaving you to attend to your guests.