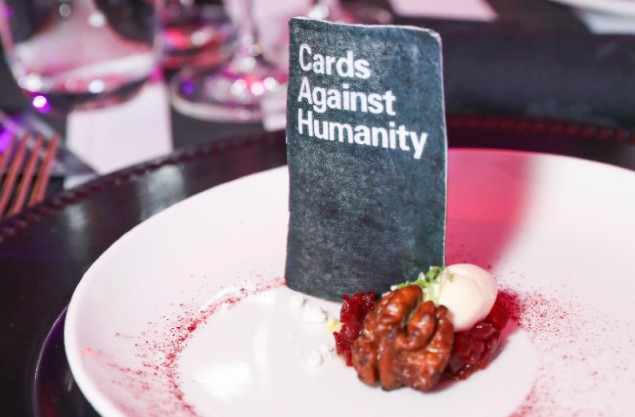 Creativity with your message in mind
Onstage Entertainment is about the unique, the memorable, the quirky and the fun.
We produce events to engage and entertain, and deliver company messages with flare, all whilst ensuring your guests retain long-lasting memories associated with your brand.
We're not cut-and-paste party planners; we work with our incredibly huge network of entertainers and industry suppliers to deliver incredible experiences every time.
Onstage has long been considered the most reliable and resourceful event service in Australia. Our reputation as unique thinkers and disruptors is held in the highest esteem by world class companies.
We're the company other companies come to when they need ideas.
Why Onstage?
Our huge network of venues, industry suppliers and performing arts professionals equips us with something other companies do not have …. A direct relationship with the professionals on the job. We have a complete understanding of the diverse range of skills on offer by 'the right people' as we collaborate with industry professionals on literally thousands of events and performances each year.
Our front end and back end experience is unique to Onstage.  We understand deliverables, but more importantly we know how to manage teams of people from different backgrounds to get the best from all of them.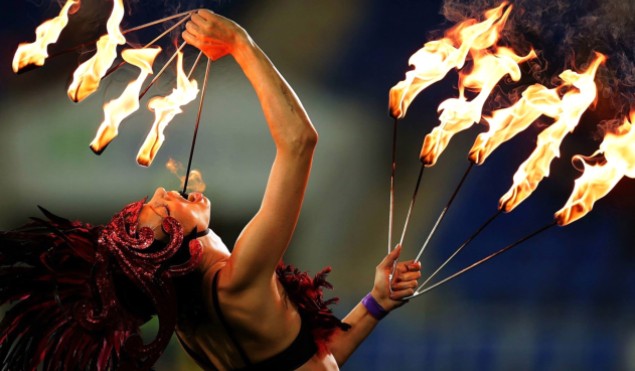 We've got the bases covered
Conceptualise and develop events with cohesive messaging in mind
Source and engage quality, reliable suppliers (with a behind the scenes understanding of hidden costs)
Coordinate all aspects of the event including venue consultation, keynote speakers, entertainment, audio visual and styling
Logistics
Onsite stage management
Invitations and registrations
Copyright Onstage Entertainment 2020