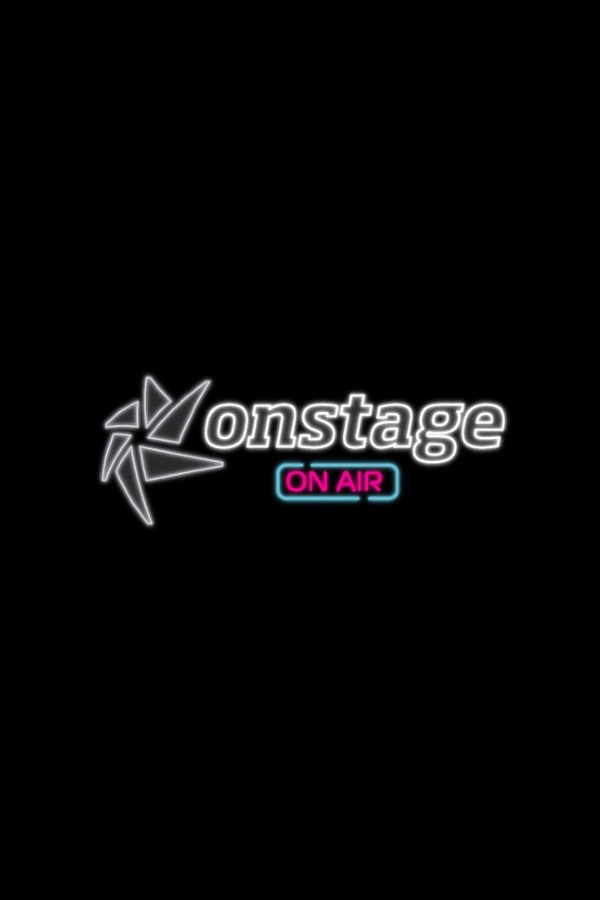 World Class Webcasting
Taking your event online? Onstage OnAir provides the venue, the talent and the webcasting services to ensure your experience is PROFESSIONAL and stress free.
Onstage OnAir has partnered with venues and webcasting companies around Australia to facilitate everything from full day conferencing and meetings to social events.
A professional stage set and studio-grade audio visual is set up in a real conference venue (no echoing warehouse or showrooms) to broadcast your event, providing the same high level of visuals and sound as if you were sitting in the room.
Onstage OnAir will work with you to secure your program of talent, including a professional facilitator to engage your audience. Keynote speakers, celebrities – even musicians and entertainers are available in each state to provide their service live and direct to your audience. No border crossing required!
If you already have your venue and webcasting service organised, we can assist with your talent. Our professionals can work to camera to bring your audience together in an engaging and interactive way, ensuring your brand message is delivered professionally.
If it's just audio you need, we have the right interviewers and talent to create podcasts for you and we'll make sure these are produced in a professional sound studio.
Why Onstage On Air?
• Real venues with professional audio visual technicians
• Locations and talent around Australia (no travel required)
• Program tailored to your individual requirements
• Thorough consultation throughout the entire process to ensure brand messages are delivered professionally and event runs smoothly
• Onsite stage manager available to cue talent to stage for efficient, seamless broadcasting.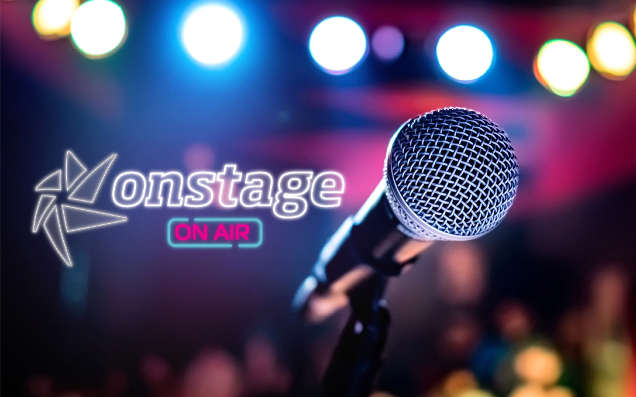 Copyright Onstage Entertainment 2020