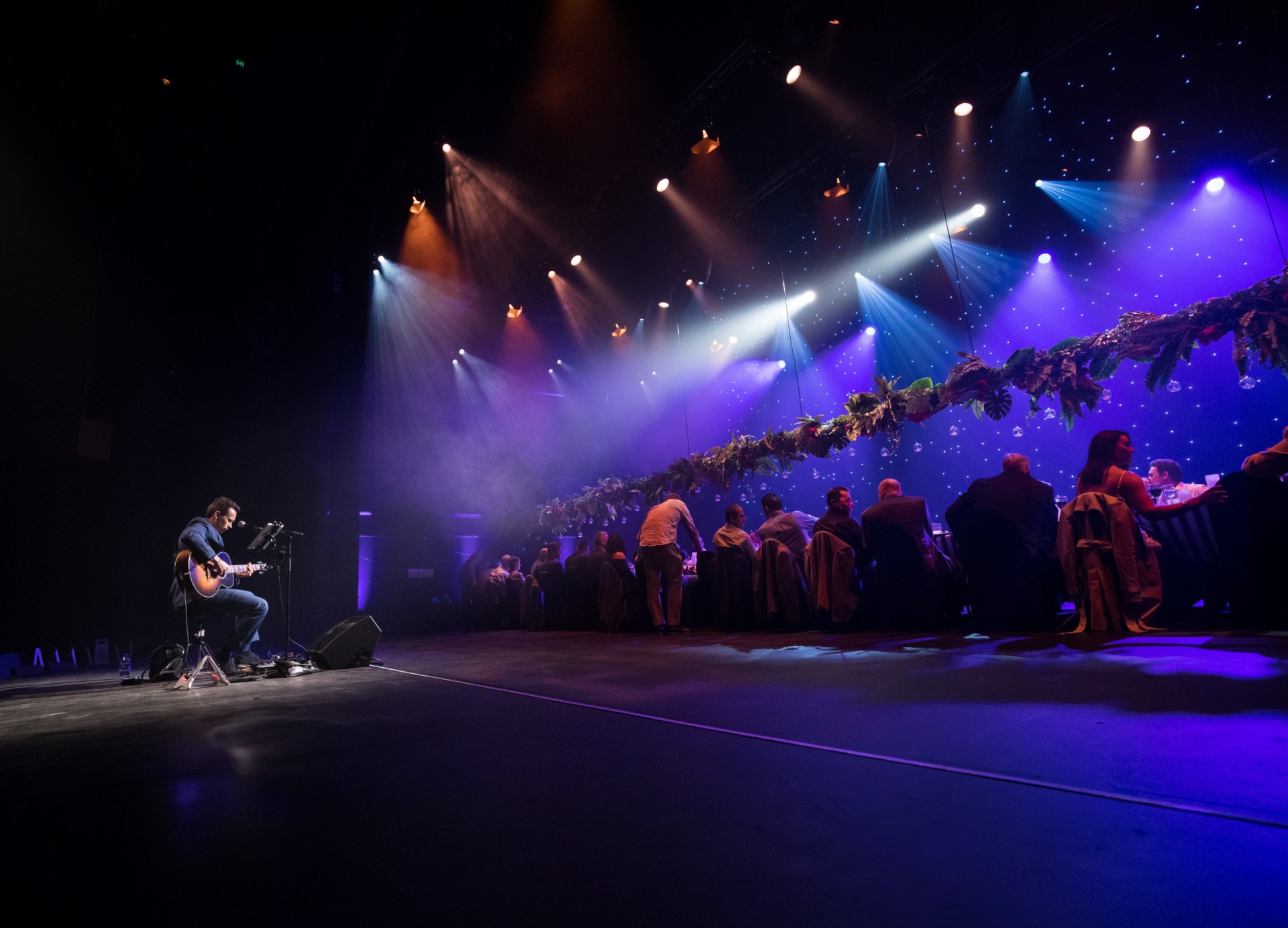 There's simply no network stronger than ours
Onstage have been working events across Australia for a billion years (well nearly!) With our staff actually having a background in hotels and venues, we have insiders knowledge on who's slick, who's functional, who's a dream to work with and who isn't!
Onstage offers a unique venue sourcing service – one where we consult with you on YOUR vision for the entire event, then recommend spaces to suit YOUR requirements. Our recommendations are NOT based on who pays commission (hint – this is how old-school venue finders work), but rather based on knowing which space will provide you with the service, style, F&B offering and support to deliver the best event ever!
Whether you're after a space for a business meeting, a gala dinner, or an entire conference including accommodation blocks, we can assist with recommendations to suit.
Copyright Onstage Entertainment 2020