We provide a variety of amazing Guest Speakers and MC's for hire all over Australia!
Make Your Next Event Memorable!
OnStage Entertainment is a premier event entertainment company that specializes in providing top-notch guest speakers and MCs for all types of events.
Our experienced speakers are experts in their fields, bringing a wealth of knowledge and years of experience to your event. They are the perfect addition to motivate and inspire your audience, offer valuable insights and advice, or simply provide a touch of entertainment that will leave a lasting impression.
Our talented MCs are skilled at engaging your audience and keeping your event running smoothly from start to finish. They are the life of the party, keeping the energy high and making sure that everyone is having a great time.
Whether you're planning a corporate event, a charity fundraiser, or a private party, OnStage Entertainment has the perfect speaker or MC for your needs. We work closely with you to ensure that your event is a resounding success, and we take pride in providing exceptional customer service every step of the way.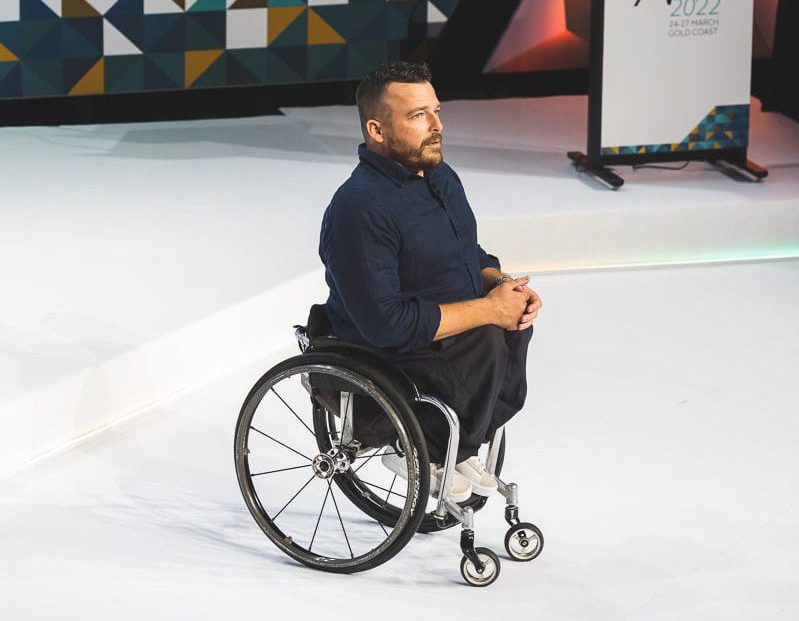 Keynote Speakers | Business Leaders | Innovators | Lifestyle & Wellbeing Experts | Sportspeople | Celebrities
Have we missed anything? The bottom line is that our network of speakers nationwide crosses all genres and quite frankly, all price points.
By working with Onstage Entertainment on your entire program, we can make sure your brand and event message is not only communicated to your guests.  We'll also help ensure it's cohesively delivered across your entire program of professional speakers, including your MC facilitator and any high profile celebrities.
We have extensive experience with Australia's leading guest speakers.  Whether you are looking for a keynote speaker, conference speaker, motivational speakers etc. You can be sure that you'll get honest guidance when choosing the right speaker for your event.
You will work with one point of contact across your entire program, including the entertainment for the social events, you ensure efficient and engaged events are delivered each and every time. Onstage can even come on site to stage manage the entire speaker and entertainment program, delivering a seamless, stress free event for all. Our team has a background in hotels, and because of this our on site experience is unmatched and spans many years.  We are incredibly adept at problem solving on the run and working with operational staff at venues to ensure smooth, stress free engagements. Our 'backstage' knowledge really is unmatched in the industry which means smoother sailing for you.
We can deliver to anywhere in Australia, and if you're based in Sydney, Melbourne, Brisbane, Gold Coast or Perth, we can recommend local talent to save on cost.
One thing you'll like best – we don't charge sneaky 'administration fees' over and above the cost of the speaker – like our competitors. We've already saved you money!
Copyright Onstage Entertainment 2020