We provide talented masters of ceremony for hire all over Australia!
Our MC's are ready to engage the audience at your next event!
Welcome to OnStage Entertainment, your go-to place for booking fun-loving and engaging Masters of Ceremony for any event across Australia. We know that having a charming and skilled Master of Ceremony can turn a good event into a great one, and our carefully chosen selection of professionals is all about making that happen.
Our Masters of Ceremony are passionate individuals who love connecting with audiences and keeping the energy levels high throughout your event. Whether it's a corporate gathering, a charity gala, or anything in between, our versatile MC's are ready to adapt and ensure your event runs smoothly from start to finish.
At OnStage Entertainment, we're all about getting to know you and your event's unique needs, so we can tailor our services to make your vision come to life. With our fantastic Masters of Ceremony available Australia wide, you can trust that your event will be memorable, engaging, and filled with laughter and entertainment for everyone involved.
FEATURED MASTERS OF CEREMONY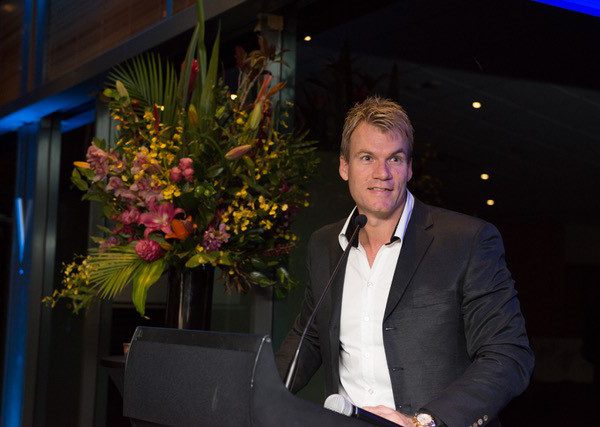 Richard Champion
Champs skills as professional MC and media presenter, combined with his ability to think, and act while on his feet makes him an energetic and polished choice as a MC and keynote speaker. With funny, interesting and inspiring stories to share – Richard Champion is the "go to" for your professional needs.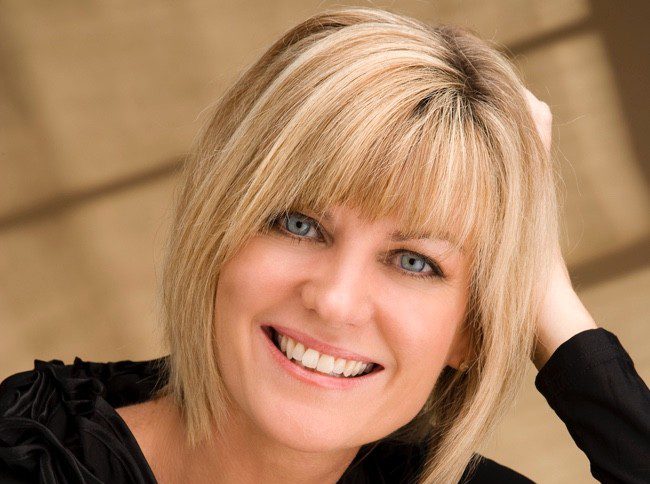 Leigh Muirhead
Leigh's repeat work is due to not only the way she connects with her audience but also because of the work she does with the client prior to the event/commercial to ensure that they achieve maximum results and exposure. Leigh experience is vast and varied and will bring a fresh look and professional edge to any project.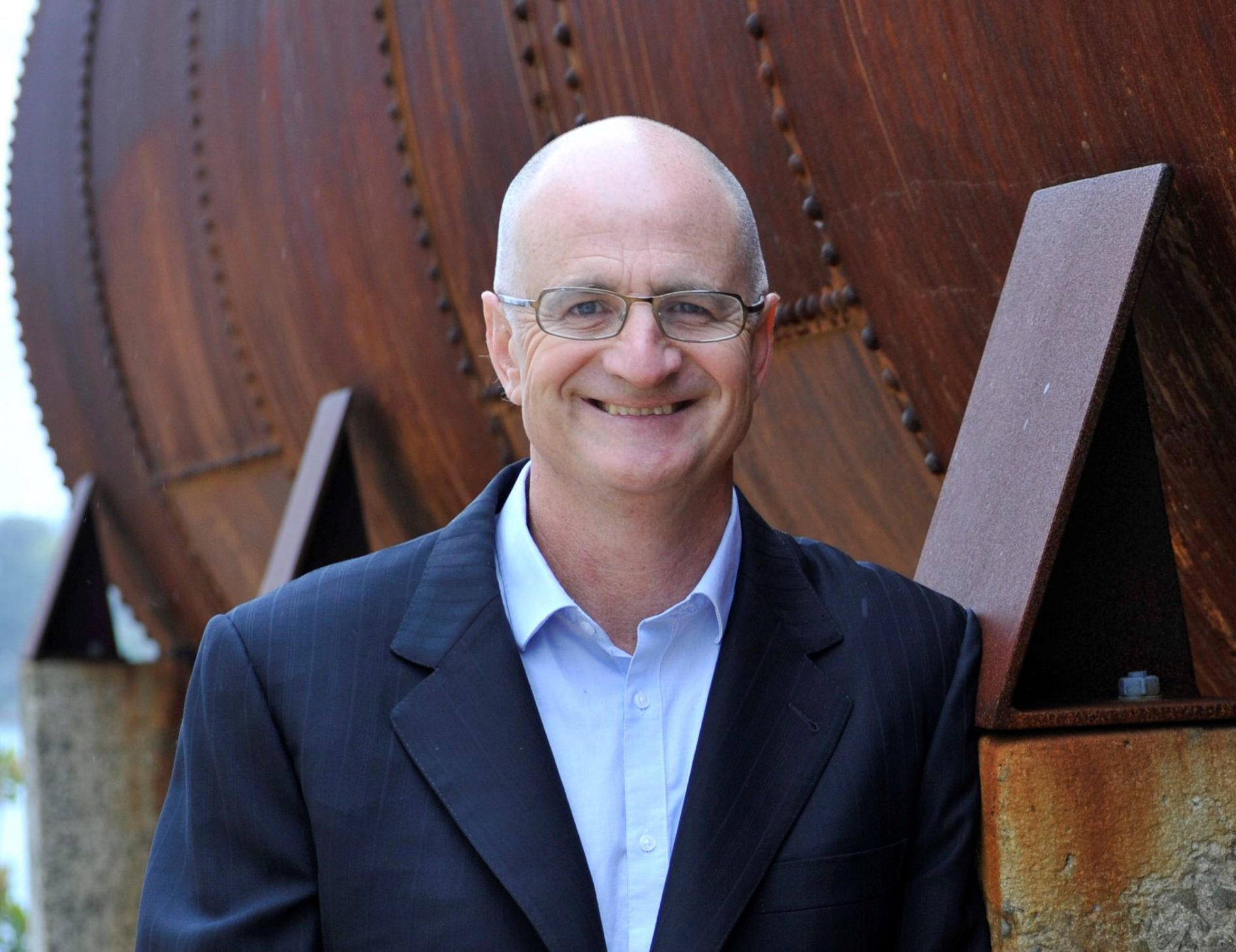 James O'Loghlin 
James O'Loghlin is one of Australia's most respected, entertaining and experienced corporate speakers, comedians and media personalities. James is a highly experienced and very entertaining MC, panel facilitator and after dinner speaker. He is a favourite with Australian audiences and event planners, with hundreds of successful live events to his credit.
These are just a few of the many MC's we have available.
Contact us for more options!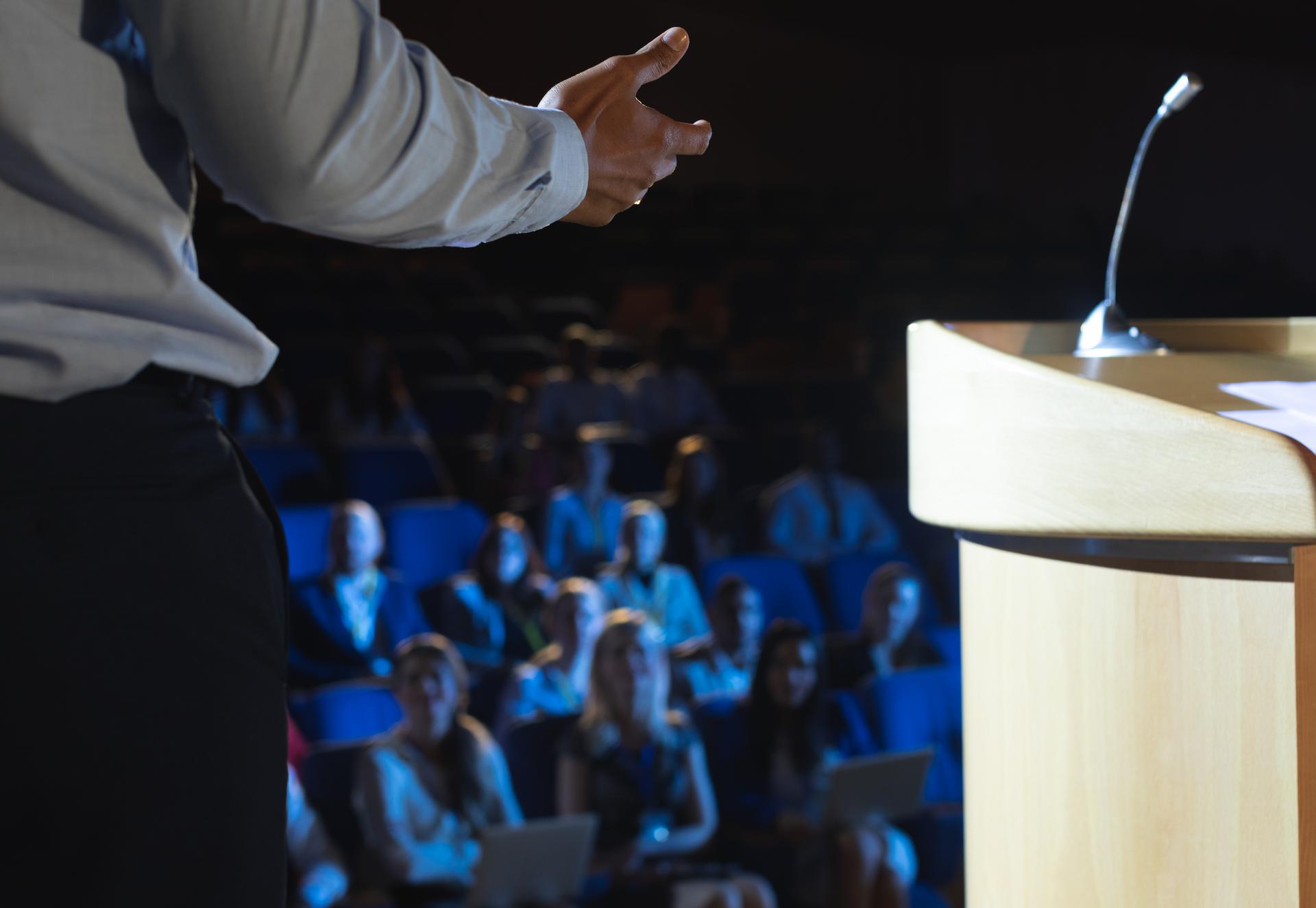 Why Choose A Master of Ceremony From OnStage Entertainment For Your Next Event?
At OnStage Entertainment we understand the power of a charismatic and skilled MC's in creating unforgettable events. Our carefully selected professionals excel at engaging audiences and managing the event flow seamlessly.
We tailor our services to your unique needs and offer Australia-wide availability. With OnStage Entertainment, you can trust that your event will be memorable, engaging, and filled with laughter, leaving you free to enjoy the occasion with your guests.. Contact us today to learn more!
Copyright Onstage Entertainment 2020