New Performer Application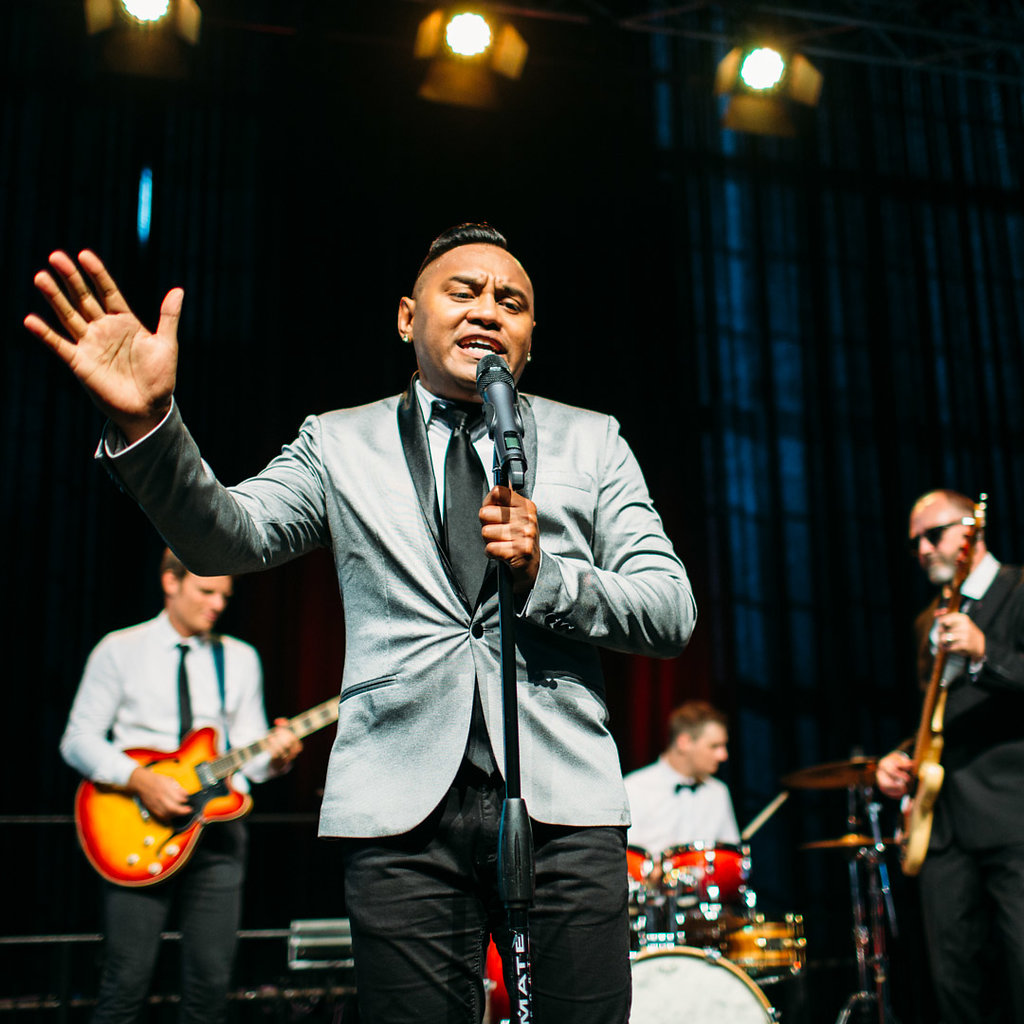 Are you a performer who blows your audience away?
Onstage Entertainment boasts a roster with the absolute best professional entertainment in Australia. 
If you're a band, DJ, roving performer, or anything else amazing, we want to meet you!
Click the button below to go to our application form and we'll be in touch.
Copyright Onstage Entertainment 2020