We provide inspiring motivational speakers for hire all over Australia!
Hire our motivational speakers to captivate the audience at your next event!
Dive into the realm of motivational entertainment with our incredible motivational speakers at OnStage Entertainment. We're all about delivering memorable and inspiring speeches to events across Australia. Our gifted speakers are committed to crafting a unique, uplifting experience for your audience that leaves them feeling motivated and enthralled.
Our speakers aren't just proficient experts; they're enthusiastic individuals with a vast array of experience in the field. They provide a diverse range of engaging and thought-provoking performances that will genuinely make your event shine. Whether you're searching for an inspirational speech, a touching storytelling act or an enlightening panel discussion on personal growth, our motivational speakers possess the expertise to ensure your event is a success. 
So let us assist you in making your upcoming event truly unforgettable with our fantastic motivational speakers. 
FEATURED MOTIVATIONAL SPEAKERS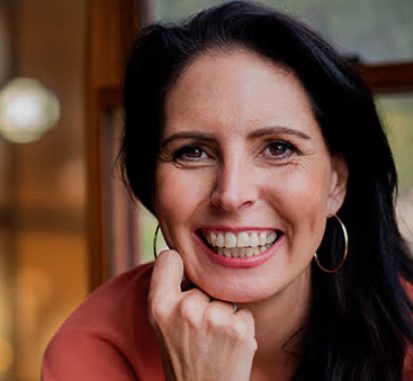 Lauren Burns
Won first ever Olypmic medal for Taewkwondo at the Sydney Olypmics. 12 times Australian champion with a string of international awards achieved with enormous discipline, commitment, perserverance and teamwork.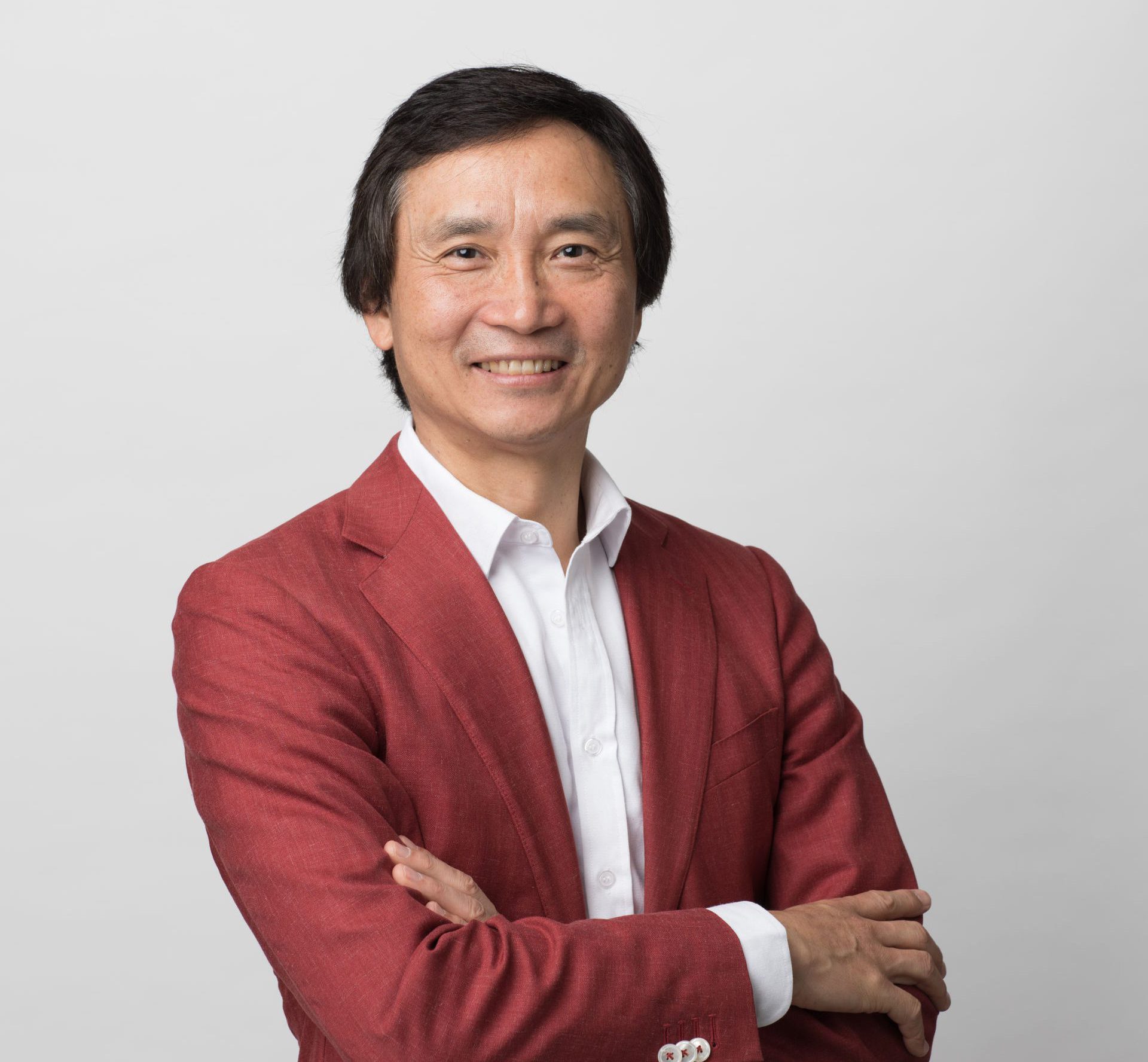 Li Cunxin 
Mao' s Last Dancer. Courage, vision, determination and hard work as well as family values and integrity took Li from poverty-stricken China to become one of the best dancers in the world. A truly inspirational speaker with a remarkable story.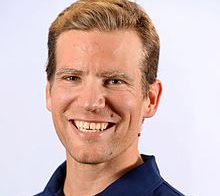 Brant Garvey
An elite athlete and a member of the Australian paratriathlon team that participated in the 2016 Rio de Janeiro Paralympics, Brant takes on the challenges being both a Paralympian and a professional speaker bring. He has shown time and again that whatever obstacles life throws at you, they can be overcome. Brant is guaranteed to inspire any audience through his recollection of challenges faced and achievements won. He is open and affable, making him an ideal presenter for any function.
These are just a few of the many motivational speakers we have available.
Contact us for more options!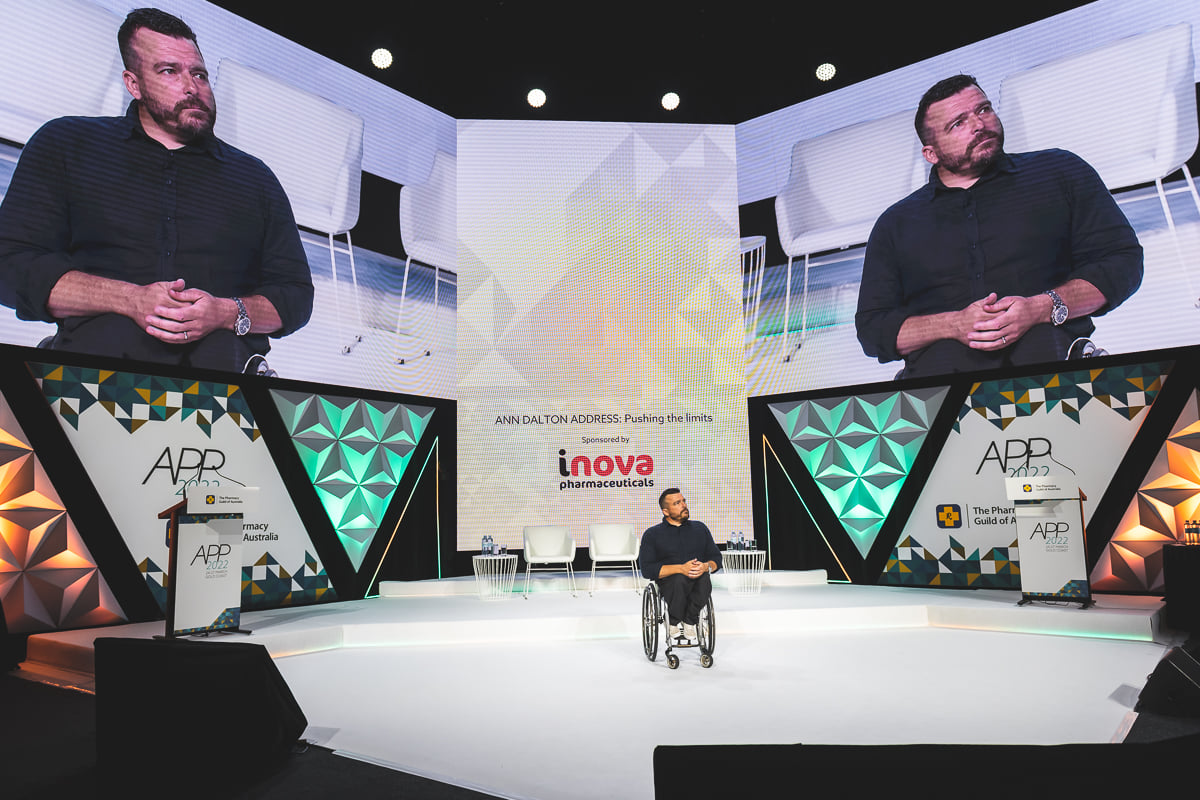 Why Choose A Motivational Speaker From OnStage Entertainment For Your Next Event?
At OnStage Entertainment, we stand out from the competition by providing expertly curated motivational speakers, a personalized approach, and a seamless experience for our clients. Our team carefully selects speakers based on their experience, charisma, and ability to connect with audiences, ensuring your event features the most inspiring and engaging voices in the industry.
We understand that every event is unique, so we work closely with you to tailor the speaker selection according to your specific needs and goals. This guarantees a customized experience that aligns perfectly with your event's theme and objectives. Our diverse portfolio of motivational speakers spans various backgrounds and industries, giving you a wide range of topics and styles to choose from. Contact us today to find out more!
Copyright Onstage Entertainment 2020