We provide captivating celebrity speakers for hire all over Australia!
Hire our celebrity speakers to enchant the audience at your next event!
At OnStage Entertainment, we're experts in providing memorable speeches for events all over Australia. Our team consists of exceptional celebrity speakers who are committed to crafting unique and engaging experiences that will leave your audience feeling inspired.
Our speakers are highly skilled professionals with a vast array of compelling performances to elevate your event. Whether you need a motivational speech, an enthralling storytelling session or a panel discussion about current affairs, our renowned speakers have the know-how to ensure your event is hugely successful.
Allow us to assist you in making your next event truly unforgettable. With their captivating stories and valuable insights, our speakers will mesmerize your audience and keep them wanting more.
FEATURED CELEBRITY SPEAKERS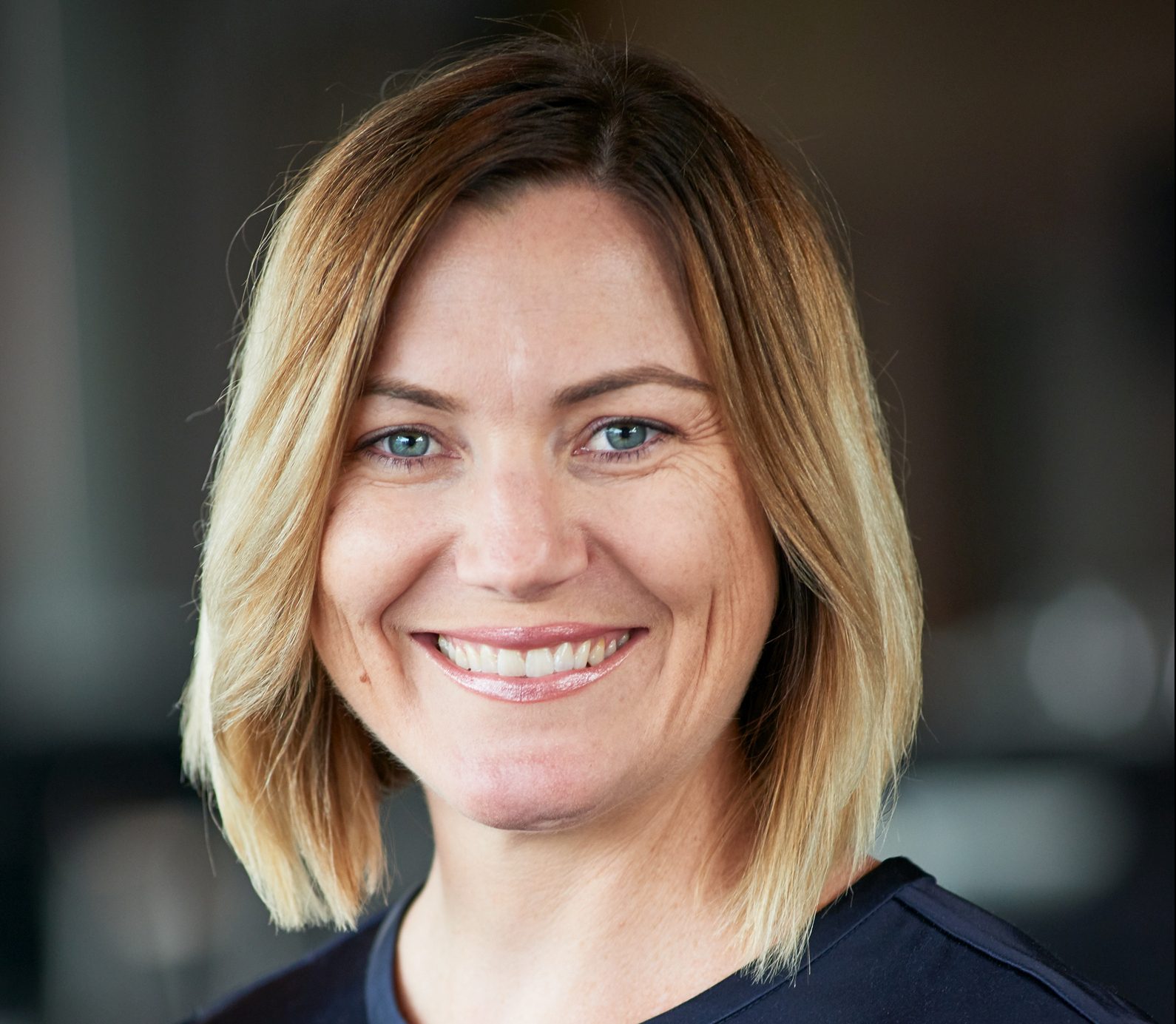 Anna Meares
Anna's popularity does not stem merely from her phenomenal track record. She remains close to the hearts of the public because she is an inspiration to everybody who knows her. She is down to earth, and never lets success get to her head. She never believes something is impossible simply because someone else said so! Anna has demonstrated time and again that she is a true champion.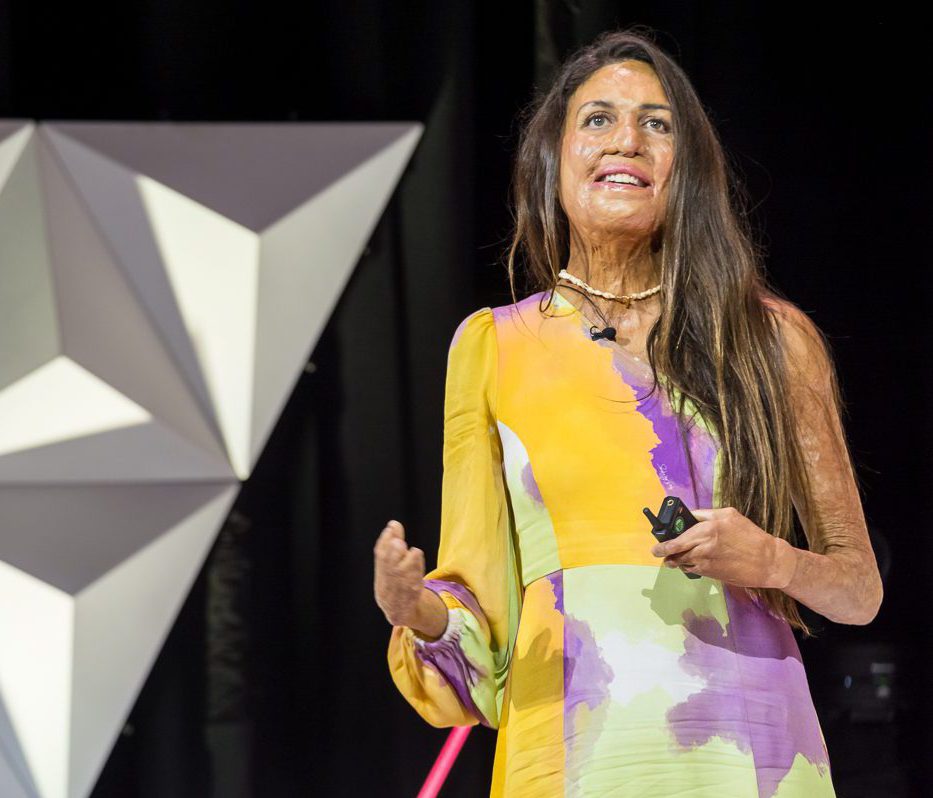 Turia Pitt
Surviving burns to 65% of her body during an ultramarathon, Turia Pitt is living proof that with the right mindset, anything is possible. A bestselling author, two-time Ironman, surfer, adventure-seeker and mum of two, she spends her time making (and doing) cool things that help people get happier and more confident. Athlete, author, mum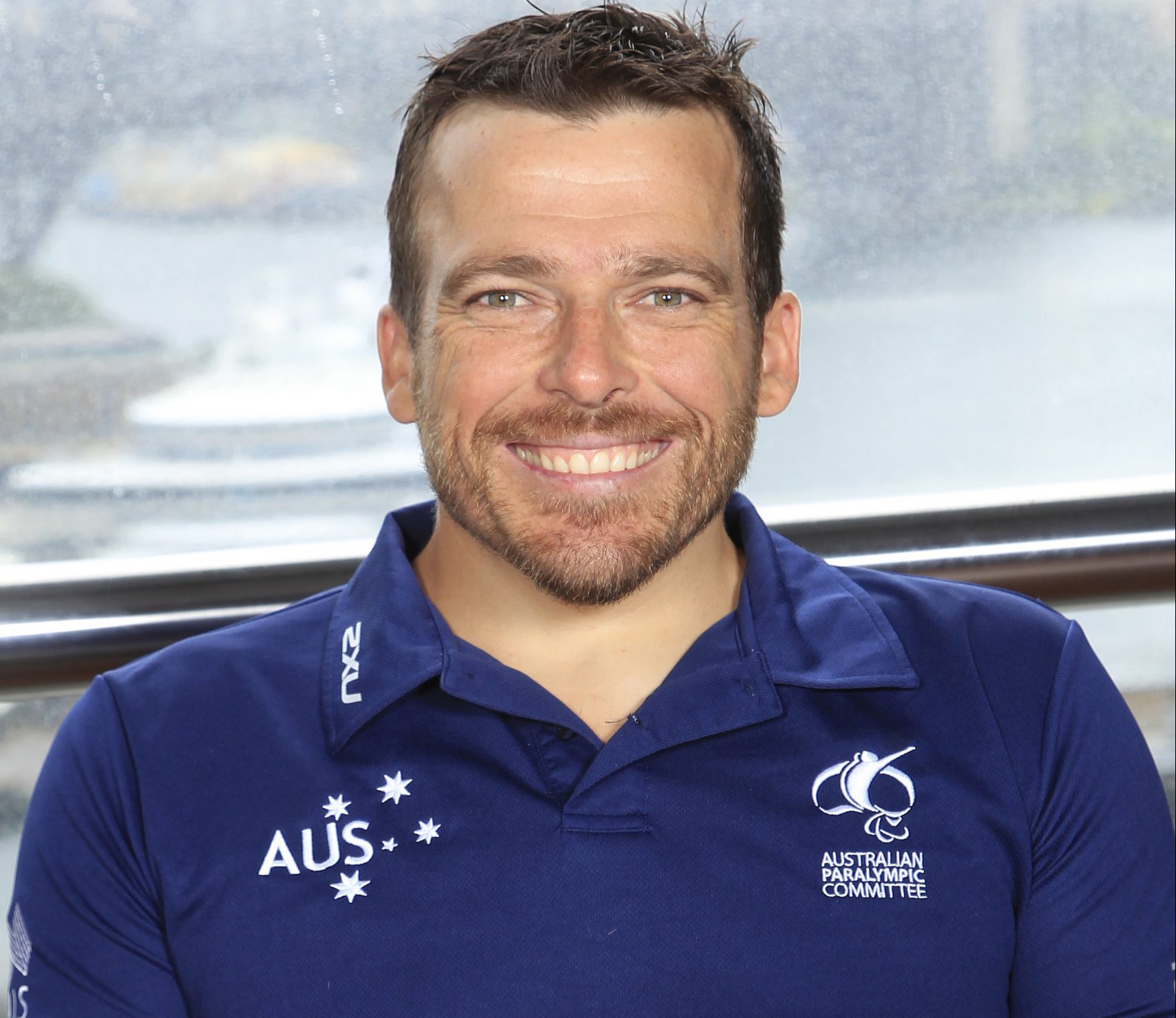 Kurt Fearnley 
There is no short Bio for this remarkable man. His story amongst his many accolades is something to be heard.
These are just a few of the many celebrity speakers we have available.
Contact us for more options!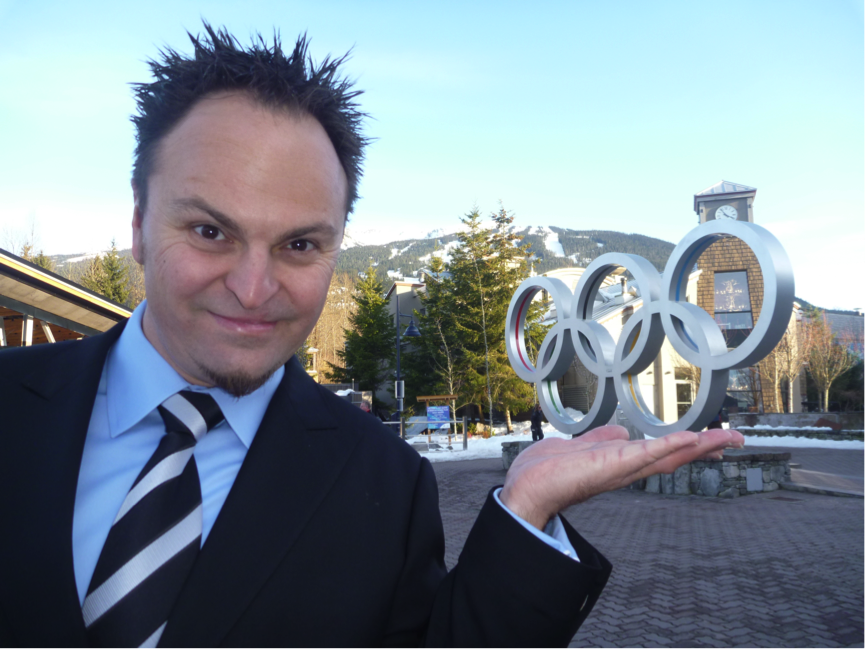 Why Choose A Celebrity Speaker From OnStage Entertainment For Your Next Event?
We recognize that each event is one-of-a-kind, and we're committed to crafting a tailored entertainment experience that aligns with your vision and needs.
Whether you're organizing a corporate function, wedding, or private celebration, our charismatic celebrity speakers possess the expertise to elevate your event.
You can rely on us to deliver an extraordinary entertainment experience that your attendees will reminisce about for years to come.
Don't settle for ordinary entertainment at your upcoming event. Reach out to OnStage Entertainment today to discover more about our distinguished and compelling celebrity speakers, and let us assist you in creating an event that leaves a lasting impact.
Copyright Onstage Entertainment 2020