Looking to get your wedding reception pumping?
 What better way than to employ the services of a DJ who knows just what it takes to work the room and get people moving.
The wedding DJs available for hire at Onstage Entertainment have a dedication to enhancing the reception and having everybody dancing.
Once the ceremony's over – it's time to party! Our DJs play everything from slower, more romantic tunes to some of the hottest hits currently getting the people dancing. Our wedding DJ hire service is available throughout Brisbane and comes at an awesome price.
All you have to do is contact the team at Onstage Weddings, and we can have a chat about your reception DJ service.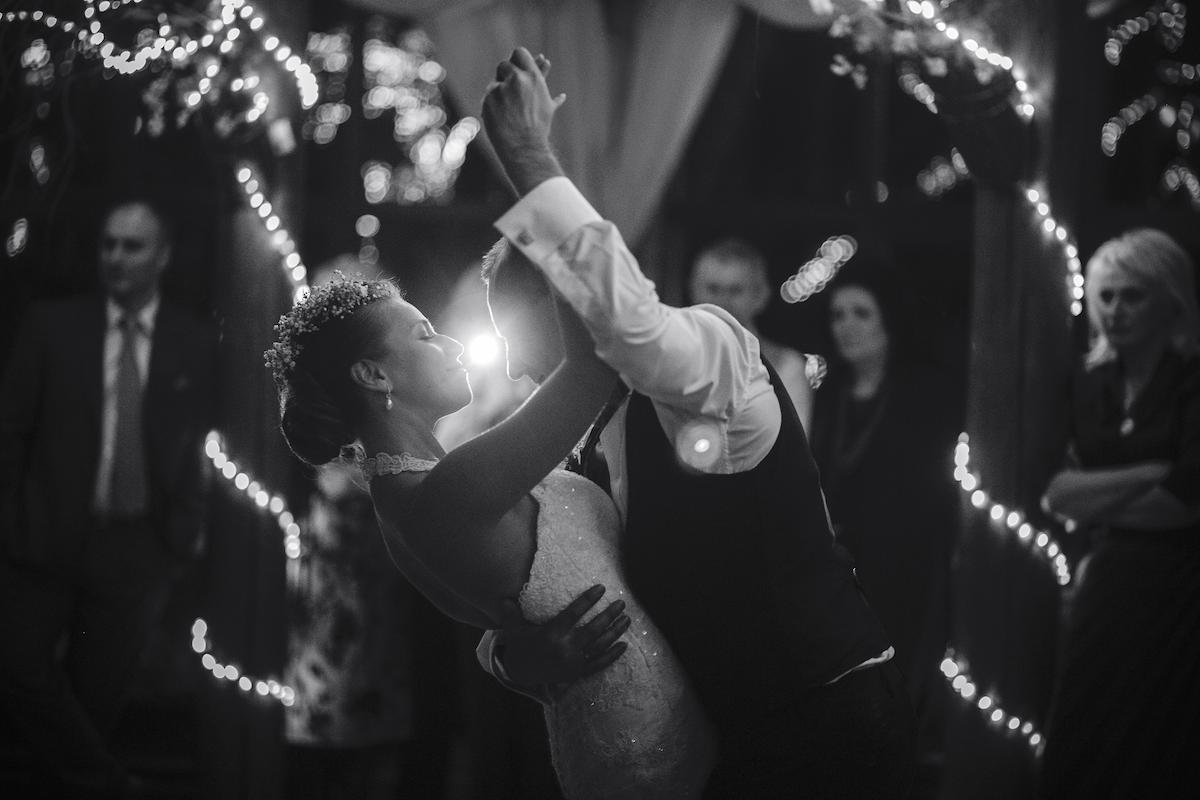 Don't Take Our Word For It
"So Fantastic"
The band was brilliant.  Such a dynamic group of talented live musicians with spunk, personality and a fabulous selection of tunes. Groove Elements had our guests on the dance floor all night long. 
"Truly sensational"
We had a fantastic time, and if it hadn't been for work the next day, we would have stayed all night! The whole night was truly sensational – the best I've ever been to.
"We highly recommend them!"
"They were so professional and flexible. Nothing was ever too much trouble. A very talented and fun group that always get the crowd moving! They have a wide selection in their repertoire and we always receive great feedback about them from our guests. A fantastic group and I highly recommend them!"
"Cannot recommend them enough!"
I cannot recommend these guys highly enough. They put on an awesome gig at our wedding back in Maleny. Our guests are still talking about how awesome our wedding band was! You just can't beat live music and the only thing I would change would have been to make the dance floor bigger!!! Thanks again.
Why Choose Our Brisbane Wedding DJs?
The wedding DJs provided by Onstage Weddings are highly experienced in the ways of creating an awesome evening of fun, music and dancing.
We love nothing more than seeing the smiles on the faces of the dancing guests, and this is why Onstage Weddings is the first-choice for your wedding reception entertainment. We listen to our valued clients and their expectations and work hard to exceed them.
Once you have contacted us, we go to work on finding the perfect entertainer from our host of artists.
We're sure that the DJ you select for your Brisbane wedding reception will have everybody moving and shaking!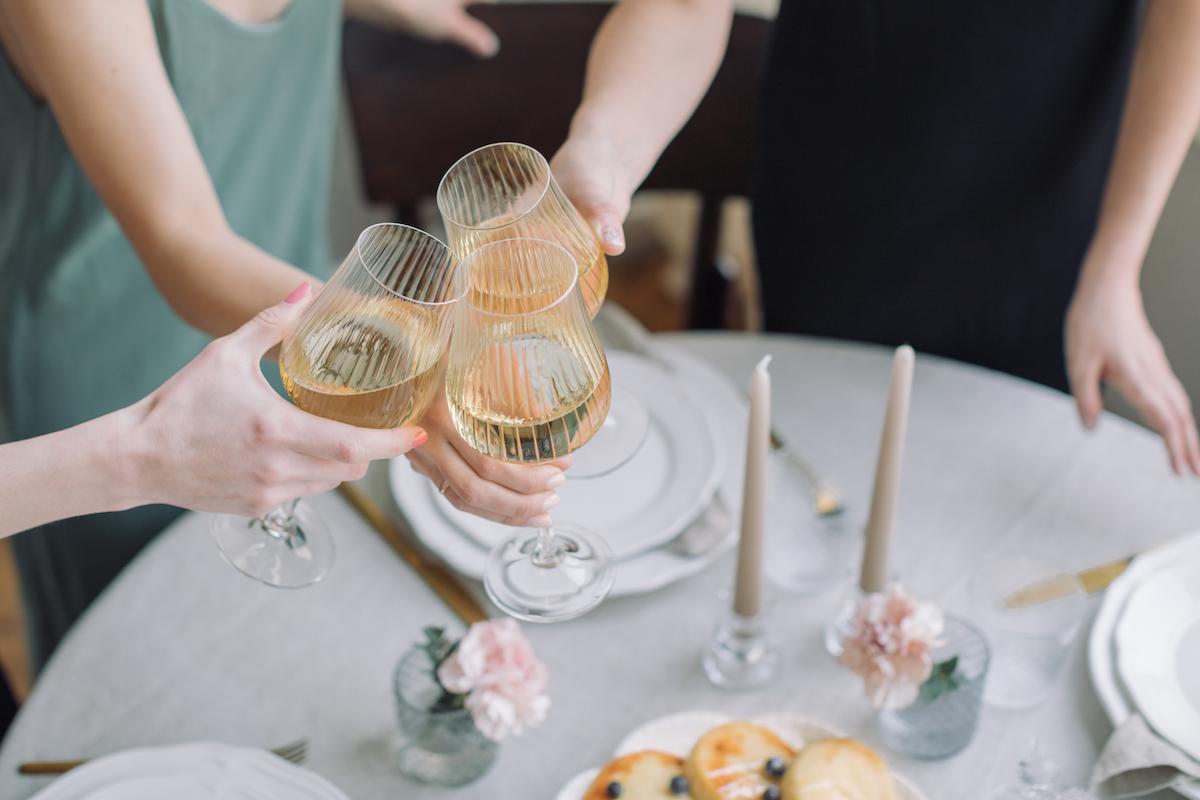 Contact Us To Find Out More
If you would like to find out more about our wedding DJ service, or have any further enquiries about our company as a whole, feel free to get in contact with our friendly team of staff.
We are committed to providing an exceptional standard of service and communication, and are always happy to discuss your reception's entertainment requirements. We do this in order to help you find the perfect music to suit the atmosphere of the evening, so don't hesitate to call us on (07) 3366 6555 or fill out an enquiry form, and we will get back to you with all the information you require.
Copyright Onstage Entertainment 2020