We provide engaging keynote speakers for hire all over Australia!
Our keynote speakers are ready to captivate the audience at your next event!
Step into the exciting world of keynote entertainment with our outstanding speakers at OnStage Entertainment. We are devoted to bringing extraordinary and influential speeches to events all over Australia. Our talented speakers strive to create a one-of-a-kind, engaging experience for your audience that will leave them inspired and captivated.
Our speakers aren't just skilled professionals; they're also passionate individuals with a wealth of knowledge in their specific fields. They offer an extensive range of fascinating and thought-provoking presentations that will make your event truly memorable. Whether you're looking for a powerful speech, an emotional storytelling performance, or an insightful panel discussion about industry trends, our speakers have the know-how to guarantee your event is a smashing success.
FEATURED KEYNOTE SPEAKERS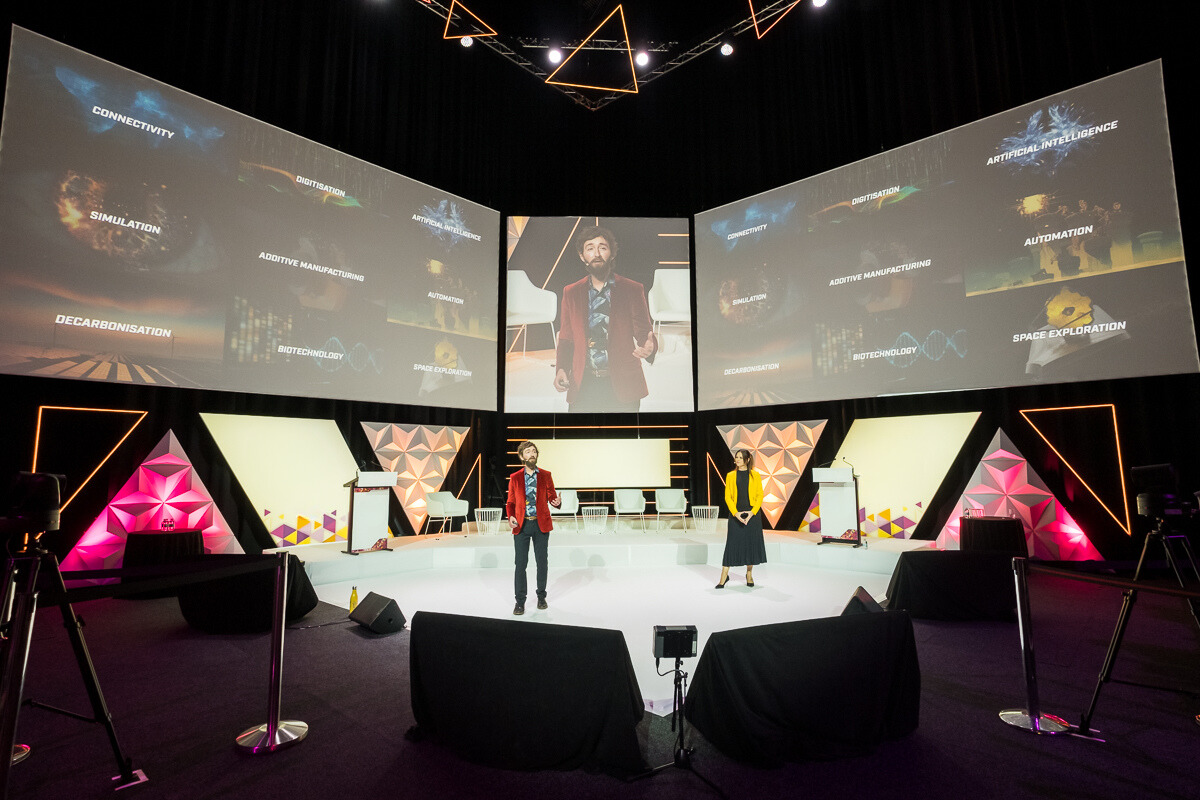 Future Crunch
Introducing speakers that will get you thinking about the Future…….but in a different way. They are part of a global movement of scientists, technologists, hackers and creatives that think there are new and better ways of doing things in the 21st century.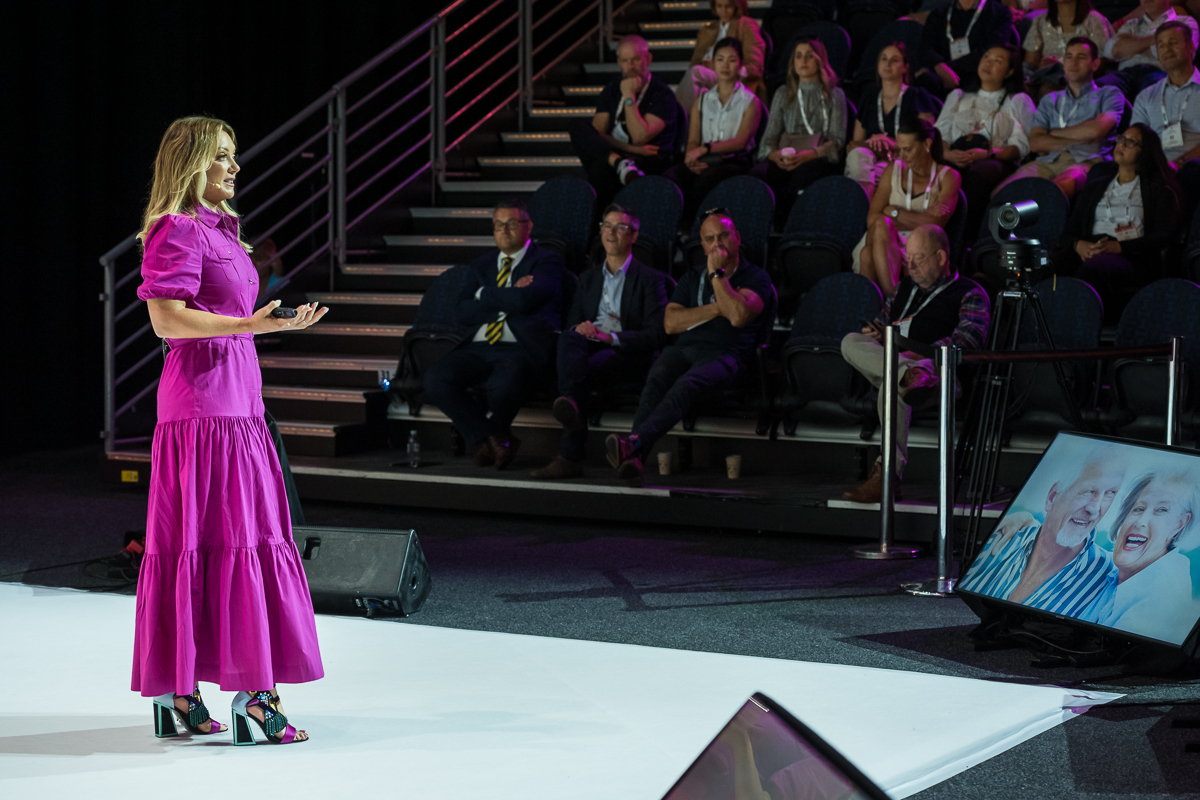 Amanda Stevens
Amanda's speciality is the customer experience. Her content is based on powerful, proven and practical strategies in turning customers into advocates and this can be applied to any industry.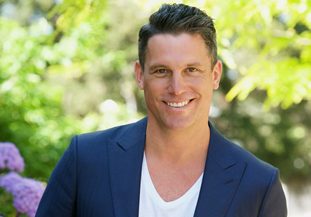 Chris Helder
Chris is an expert and leading authority on improving mental health, mindset shift and human connections in organisations. If you're looking for a speaker under any of these headings then Chris is the one! Communication, Change, Empowerment, Influencing with face to face connections, Sales, Motivation, Mindfulness, Mindset shift, Wellbeing & Lifestyle, Vision.
These are just a few of the many keynote speakers we have available.
Contact us for more options!
The Benefits of Encorporating a Speaker Into Your Event
Keynote speakers have long been integral to events, offering numerous benefits that elevate the overall experience. Motivational speakers, celebrity speakers, and thought leaders provide a unique blend of expertise, entertainment value, and insights that greatly enhance audience engagement.
One key advantage of having a conference speaker at your event is their ability to set the tone for the proceedings. With the perfect speaker, your gathering will harness greater energy and drive networking opportunities among attendees. These thought leaders are skilled at sharing fresh perspectives on pertinent subjects which resonate with guests, ensuring a lasting impact.
The content delivered by these experts supplies immense value to audiences by addressing challenges and empowering them with newfound wisdom they can apply in their own lives. Speakers also lend credibility to any gathering; regardless of its theme or objective, bringing well-known or reputable names onboard will reinforce sentiments among guests while attracting sponsors and vendors.
Celebrity speakers further heighten the appeal quotient as they attract larger crowds and facilitate broader audience engagement through their relatable experiences. They seamlessly complement your event's theme while shedding light on nuanced aspects of particular subjects based on years spent honing their craft in relevant industries.
Incorporating keynote speakers into your event lineup brings unparalleled expertise and inspiring insights—essentially planting seeds for meaningful discussions while setting an undeniably positive tone throughout the occasion.
Why Choose A Keynote Speaker From OnStage Entertainment?
Choosing OnStage Entertainment for your keynote speakers is a decision that guarantees an exceptional event experience. Our commitment to quality and client satisfaction sets us apart from the competition, making us the go-to choice for remarkable keynote speakers.
One of the key reasons to choose OnStage Entertainment is our expertly curated selection of speakers. We understand the importance of having the right speaker to captivate your audience, and we take great care in selecting passionate professionals with extensive experience in their respective fields. Contact us today to learn more!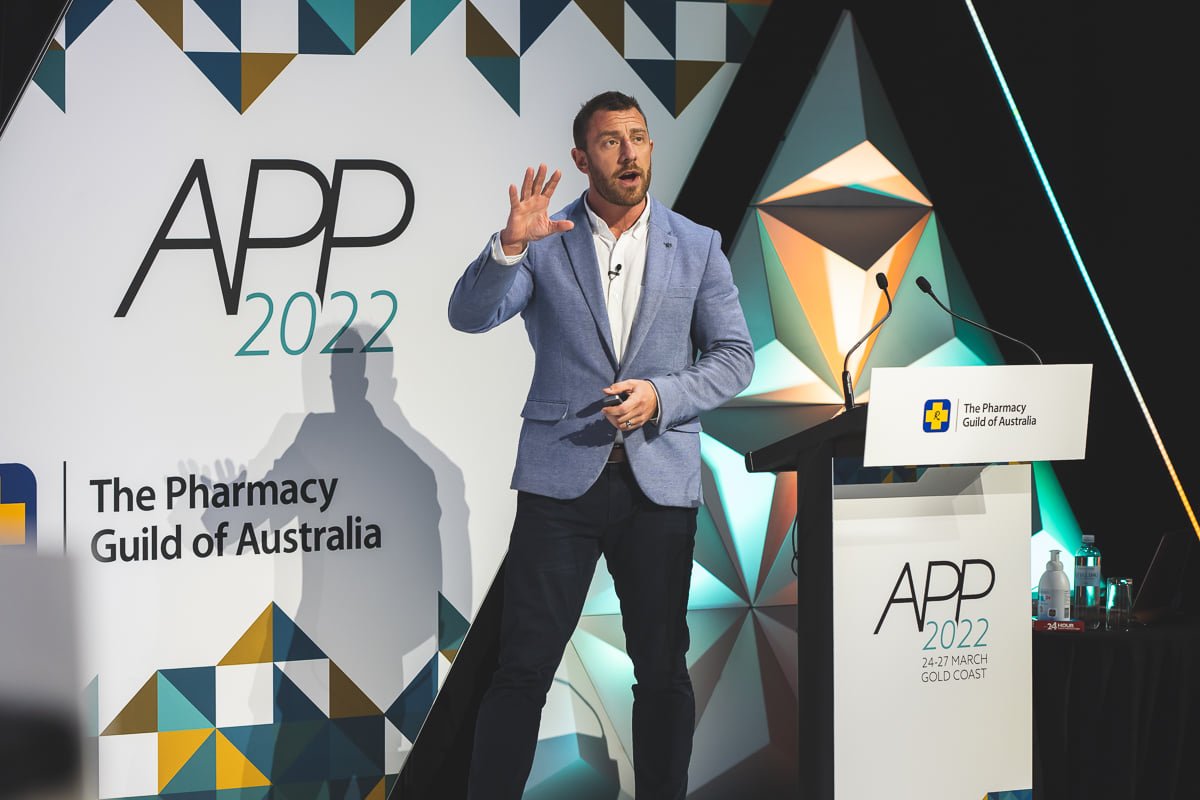 Copyright Onstage Entertainment 2020