We provide venue programming for entertianment venues all over Australia!
Award-winning entertainment venue programming to keep your customers coming back
Onstage Entertainment is the best at what we do.  It's why the best venues in the country work with us.
For over 36 years we've been the go-to for venues who require regular, professional and audience-appropriate entertainment programming – be it soloists, DJs, bands, roving performers or feature artists for ticketed shows.  Our in-depth understanding of what works and ultimately 'what sells' in the public arena ensures our clients and their guests are not only satisfied with the performances but stoked with the high level of detail and stress relief provided by our company.
There's no doubt that dealing with entertainers can be frustrating and time consuming.  We not only take the stress out of dealing with your entertainers, we can save you money by ensuring budgets are utilised in the most effective way.
Our venue programming service includes all entertainment bookings, artist management and invoicing, and can be upgraded to include consultation on marketing and budget strategies.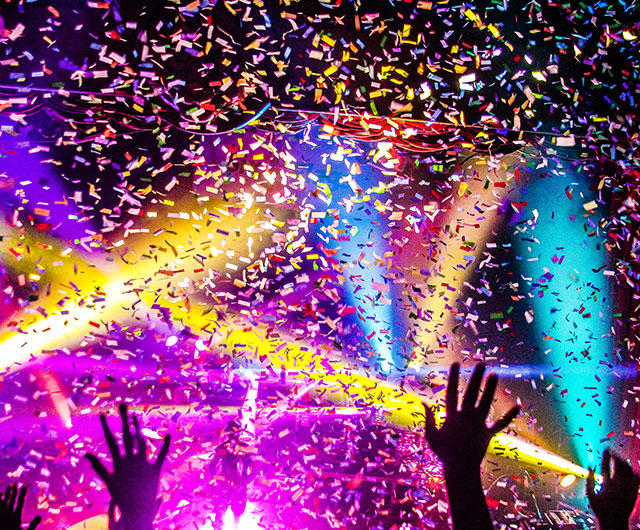 Copyright Onstage Entertainment 2020