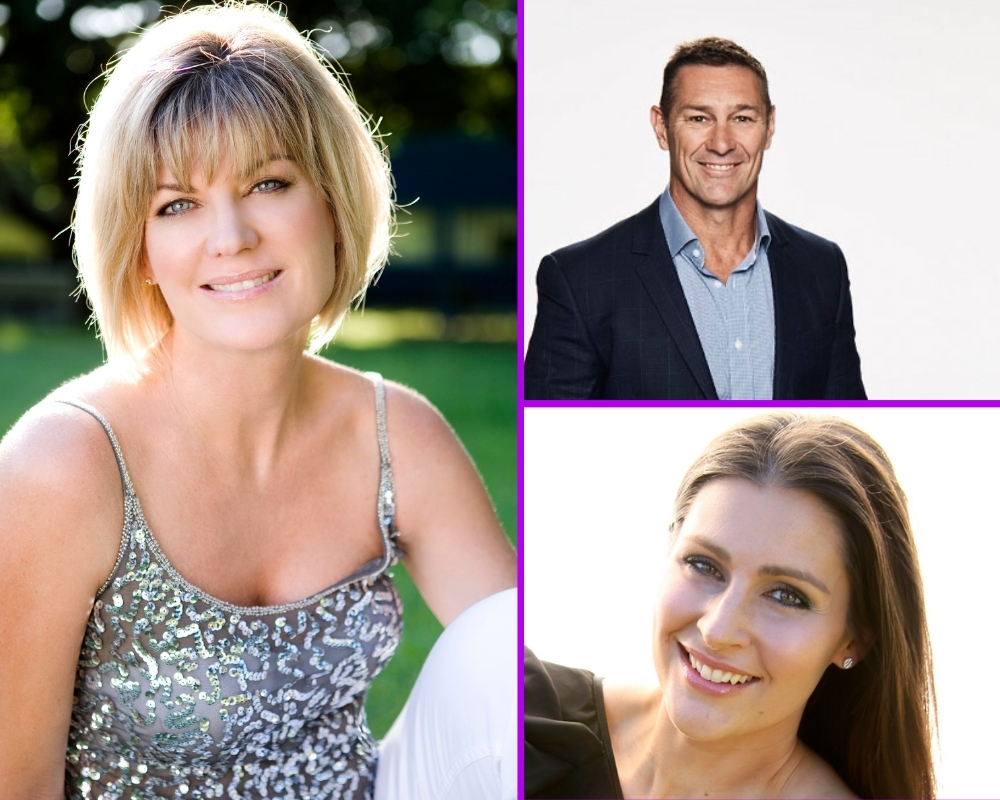 Event MCs are the talk of the town
In the last few months we've noticed a big increase in the request for professional conference MCs, and we love it.  For years we've been pleading with customers to invest in an experienced facilitator to bring together live and online events.  In the past so many companies use their boss or an in-house MC.  Sure they're 'free' but let's be honest, no one wants to hear them any more than they have to.  And sure they're clever, but they're clever business people, not clever entertainers.  Engaging from the stage is a skill and one that should be highly valued.  There really is no better way to spend your hard earned dosh than by making sure your company's messaging and brand is represented in the best, most engaging way possible.
A gifted MC is not just someone who rocks up on the day and introduces people to stage.  He or she is someone who researches your audience and other presenters, and will discuss with you the outcomes required of your event.  They will then will take that information, turn it into a comprehensive and entertaining script and deliver your objectives from woe to go.  Like all entertainment, not all MCs are created equal.  Our favourite MCs are those who can 'fill' a gap.  For example, have the entertainment value and material to work the audience if there are delays in audio visual or if your keynote speaker is late.
Onstage will recommend the perfect choice to suit your requirements and we'll likely do it a better price than you can get elsewhere.  Onstage works on half the commission charged by most speakers' bureaus, so call us – we're bloody fantastic!
xoxo