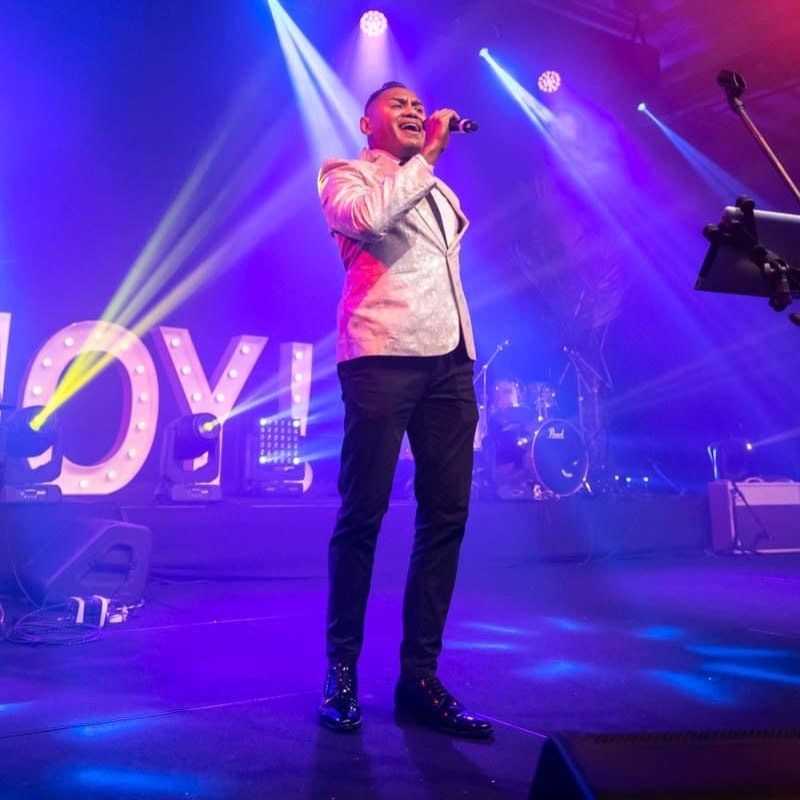 Entertainment Spotlight: The JSB
THE REAL DEAL: A band with live instrumentation and a front man you can't keep your eyes off.  Doesn't sound like a lot to ask, but in a world smothered in track-driven, karaoke style "bands", 
The JSB
is a standout in big sound and stage presence, all packed into a four piece band corporate band.
The JSB is fundamentally built around the stunning vocals, charisma and energy of lead singer Jimmy Sogalrey.  Jimmy originally hails from Jakarta, where he grew up in a gifted musical family within the context of a culture rich in celebration and expression.  He was recognized as a rare talent and signed to record company EMI, releasing a successful album reaching number 1 on the charts in Indonesia.
For anyone who attended the awesome showcase event #SenseUs – The JSB was your band on the night.  Same goes for anyone at the last live MEA conference, at Howard Smith Wharves in Brisbane.
The JSB truly is a stand-out option – professional in every way, on and off the stage.
Has talent, will travel.
###