Planning an event can be both exciting and daunting, especially if you're not sure where to start. But don't fret! Onstage Entertainment's Brisbane event planners are here to share their top tips to ensure your event is a memorable success. We will share all the knowledge required for how to plan an event which will be sure to leave your guests impressed!
In this article, you'll learn how to establish clear goals and objectives for your event, assemble a well-rounded team, and manage finances effectively. We'll also guide you through selecting the ideal venue, harnessing event technology, and creating an impactful promotional strategy.
Finally, we'll discuss the importance of executing day-of procedures and conducting post-event analysis for continuous improvement. So, let's dive in and unravel the secrets to planning a phenomenal event!
Top Tips From Our Expert Event Planners on How to Plan an Event
Aligning Event Purpose with Stakeholders
Crafting an unforgettable event begins with grasping its purpose. It is really important to know what to do when you are considering how to plan an event. By collaborating closely with key stakeholders, you can pinpoint why the event must take place and what experiences the attendees seek.
To guarantee success, it's vital to gauge event outcomes based on its purpose, such as the number of leads generated for a product launch or attendee engagement for an educational event.
Setting Clear Goals and Objectives for Your Event
Once you've established the event's purpose, it's crucial to set clear goals and objectives. Knowing who needs to attend is a significant part of this process.
For larger events, it can be helpful to create attendee personas based on commonalities, enabling you to develop targeted tactics that appeal to the people you're trying to reach.
Balancing Ego and Realistic Expectations in Event Planning
In the world of event planning, finding the perfect balance between your aspirations and realistic expectations is vital, especially when it comes to financial considerations. Being mindful of your budget and ensuring you don't overspend just for the sake of impressing attendees is essential.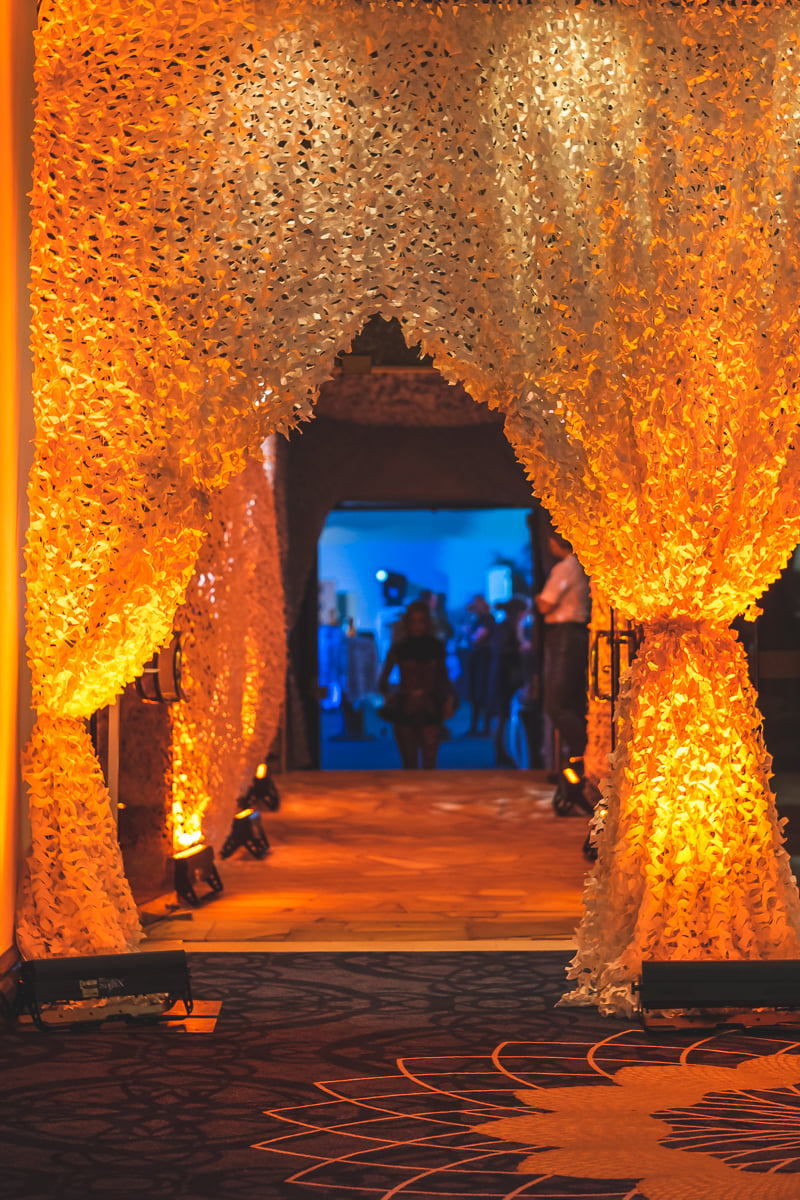 Breaking Down Expenses
When trying to secure a larger budget from stakeholders, make sure to present a comprehensive breakdown of the costs related to various aspects of the event. These could include venue rental, food and beverages, A/V requirements, and potential unexpected expenses. This will show that you have considered all factors and reassured them about the investment.
If you're planning your first event, beginning with a smaller-scale affair is a wise choice. It reduces potential financial losses and minimises the visibility of any mistakes that may occur. Always put yourself in your attendees' shoes, aiming to make their experience as convenient and enjoyable as possible.
Remember that hosting a successful event should take precedence over trying to amaze everyone. Design the event around their desires and requirements, and be mindful of what differentiates an ordinary gathering from an extraordinary experience.
Managing Event Finances
A well-defined event budget is vital, as it helps determine what can be accomplished within your financial boundaries and guarantees that all expenses are accounted for.
When organizing the event budget, monitor all financial details and update the budget as expenses shift or new costs emerge.
Having a transparent and accurate overview of your event's financial situation assists in making informed decisions and ensuring that you stay within your budget throughout the planning process.
Creating A Checklist
Utilising a thorough checklist can help guarantee all aspects of the event are addressed and nothing slips through the cracks. When planning large events, administration tasks and responsibilities can quickly get out of hand. Creating and consistently updating a checklist will not only make sure that everything gets done, but it will also give you peace of mind and help reduce the stress involved in event planning.
Setting A Date
When determining the event's date, consider variables like holidays, school breaks, and the availability of essential attendees. Developing an event master plan covering logistics, speakers, entertainment, promotion, registration, sponsorships, and volunteer management will ensure everything stays on course.
Assembling A Well-Rounded Event Team
To create a seamless and effective event, gather a team of proficient professionals who can handle various aspects of the planning process. A comprehensive event team usually features individuals with expertise in marketing, program administration, accounting, and creative elements.
Identifying Your Audience and Crafting Event Personas
By identifying potential attendees and crafting event personas, you can fine-tune your event's content and format to satisfy the specific needs and preferences of your target audience.
Event personas assist in recognising key demographics, interests, and motivations of possible attendees, enabling targeted strategies and promotional tactics that effectively entice them and maximise event turnout.
Selecting the Ideal Venue
The right venue can significantly impact attendance, content delivery, and overall attendee involvement. When searching for the perfect venue, consider factors such as rates, dates, and available space to guarantee the location meets your event's requirements and stays within your budget.
Submitting RFPs (request for proposals) and bargaining with venues can help secure favourable agreements and obtain the best possible conditions for your event.
Additionally, examine aspects like accessibility, technical capabilities, and on-site staff to ensure your chosen venue is ideally suited for your event's specific needs.
Harnessing Event Technology
Incorporating event technology into your planning strategy optimises efforts and elevates the overall attendee experience. Adopting tools and platforms specifically designed for event management more effectively handles various elements of your event, such as registration, scheduling, and attendee engagement.
Event technology also aids in gathering valuable data and insights, allowing evaluation of the success of your event and pinpointing areas for improvement in future events.
Establishing an Exceptional Event Brand and an Impactful Promotional Strategy
Captivating Attention and Generating Buzz for Your Event
In today's dynamic event planning landscape, a first-class marketing and advertising approach is indispensable. This involves promoting your event across various channels, such as engaging social media campaigns, persuasive email marketing, and attention-grabbing print ads.
The key is to maintain a consistent and unified message across all platforms to ensure your target audience is well-informed and eager to attend.
Developing a distinctive and memorable theme, name, tagline, logo, and visual identity for your event is crucial in building a strong brand presence that resonates with potential attendees.
Also, consider utilising a carefully selected hashtag for social media promotions, enabling event-goers to discover and share information about your event online.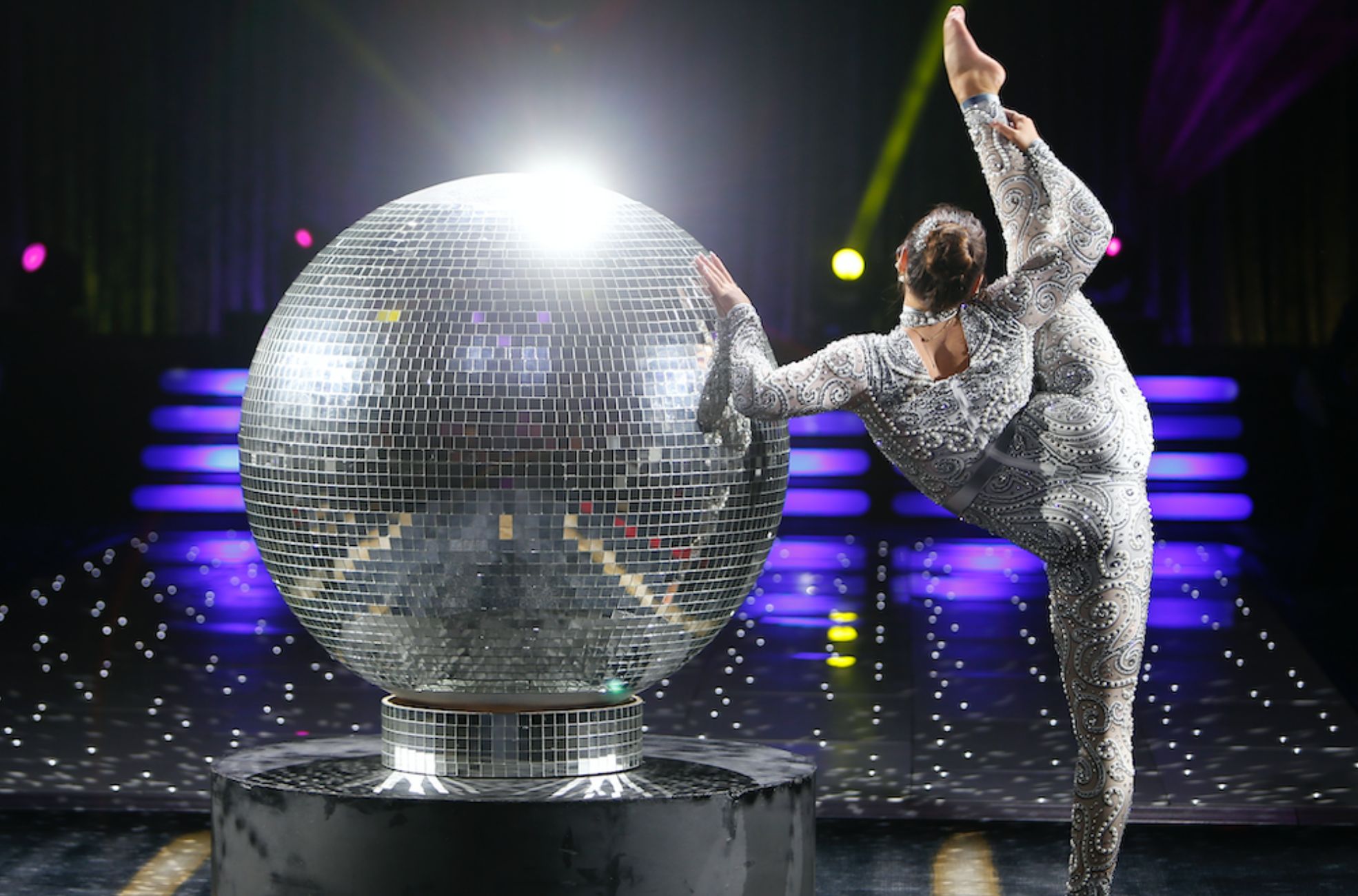 Creating an Unforgettable and Immersive Event Experience
A critical aspect of any event is the overall impression your attendees take away. Focus on various elements, such as the venue, decorations, and entertainment, to create a memorable experience. Identify a location that aligns with your event's theme and style, factoring in aspects like capacity and infrastructure availability.
Enhance the ambience of your event with creative lighting techniques and thematic props. Complement this with entertainment that appeals to guests of all demographics, ensuring a lasting impact.
Incorporate presentations, speeches, and awards into the event schedule while maintaining a balance between dining and socialising. If fundraising is part of your event, consider introducing interactive activities like raffles or auctions to further your organisation's mission and create a lively atmosphere.
Executing Day-Of Procedures and Conducting Post-Event Analysis
Essential Preparations for Your Event Day
When the event day arrives, ensure that your team is well-informed about their roles and responsibilities. Maintain open communication with your team, suppliers, and venue staff to address any last-minute issues or challenges. Monitor the event's progress and make adjustments as needed to provide a seamless and successful experience for attendees.
Post-Event Review: Essential for Growth
Conducting a post-event review is crucial for assessing your event's strengths and areas for improvement. Obtain feedback from attendees, team members, suppliers, and stakeholders to analyze what aspects worked well and what could be enhanced.
Evaluate the event's performance based on predetermined success metrics like attendance, engagement, and lead generation. Use the insights gained during the post-event review to inform future event planning and make data-driven decisions for growth.
The Final Act: How To Plan an Event for Unforgettable Experiences
In conclusion, achieving a remarkable and memorable event requires thorough planning, creative strategies, and a dedicated team. Remember to align the event's purpose with key stakeholders, set clear goals and objectives, balance ego with realistic expectations, and assemble a skilled team. Focus on your target audience, manage finances, select the perfect venue, and harness the power of event technology.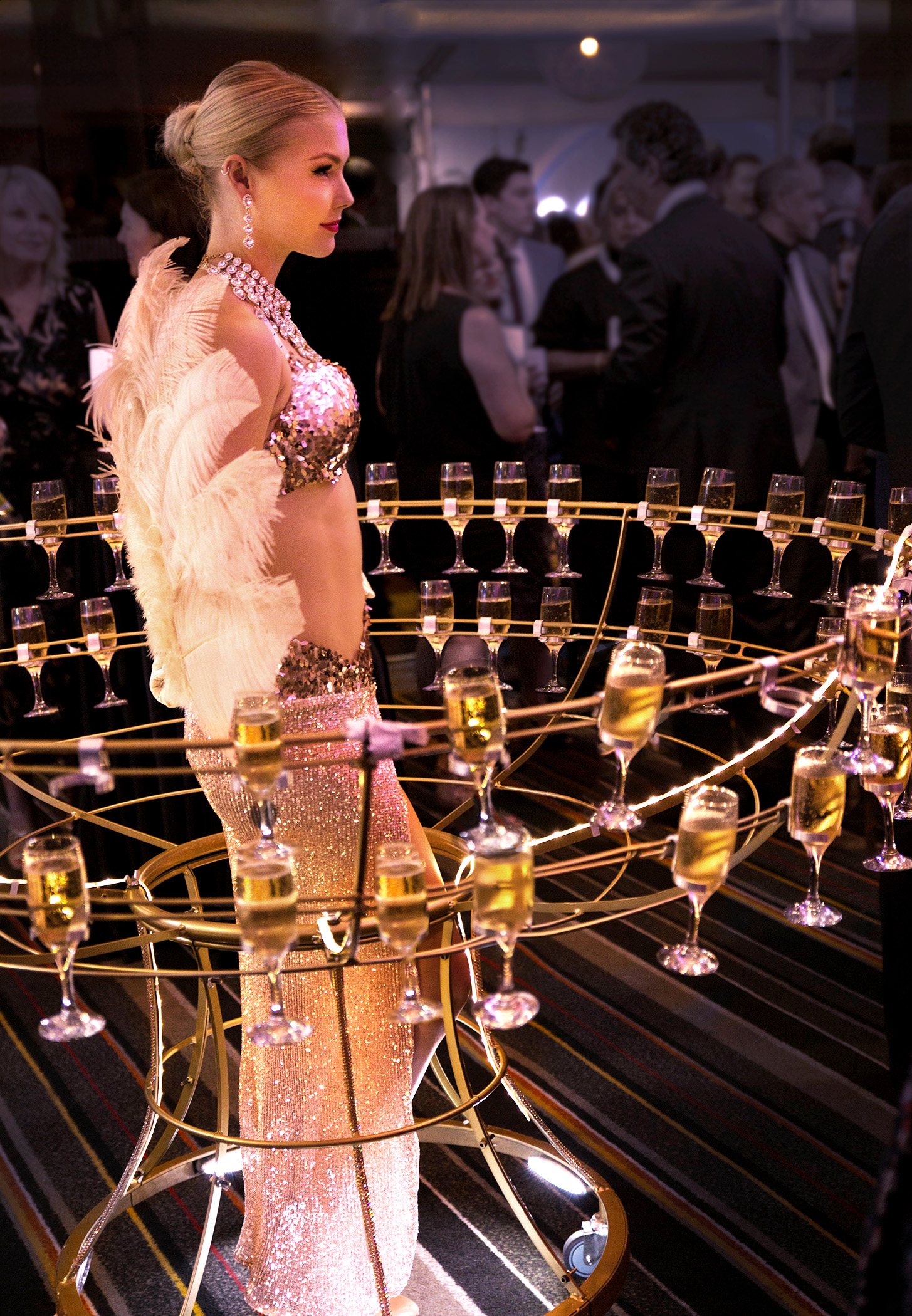 Onstage Entertainment: How To Plan an Event With The Best Help In Brisbane
Now that we've explored the essential components of organising distinguished events, allow us to provide an insight into how Onstage Entertainment can lend a hand as your dedicated Brisbane Event Planner. We support you in every step while offering personalised services catering to your specific requirements.
With over 36 years of experience in the industry, our expert team of event planners is well-equipped to handle all aspects of your event, from ideation and logistics to execution and post-event analysis.
As your trusted Brisbane Event Planner, we pay meticulous attention to detail while staying true to your vision and goals.
We deliver world-class event entertainment customised for your audience preferences. Alongside this, our extensive network of suppliers facilitates the creation of extraordinary experiences that leave a lasting impression on your attendees.
Whether it's sourcing guest speakers and MCs, venue programming, stage management, or booking bands, our specialists manage it all, ensuring cohesion and consistency throughout your event.
We not only cater to clients in Brisbane, we help plan and manage events and entertainment across Australia. With local talent recommendations for major cities like Sydney, Melbourne, Brisbane, Gold Coast, and Perth.
Apart from exceptional service and expertise, another advantage of collaborating with Onstage Entertainment is that unlike our competitors, we do not charge hidden administration fees. Your budget remains transparent, and we ensure value-for-money returns to maximise your investment.
Partnering with Onstage Entertainment as your Brisbane Event Planner opens doors to unparalleled expertise, creativity, and seamless event organisation.
So, when it comes to wondering how to plan an event- look no further! Say goodbye to overwhelming planning processes and allow us to transform your event into a remarkable and unforgettable success. Reach out to us today, and let's start exploring the possibilities!