Are you dreaming of planning the perfect event but want to remember the most minor detail? Stress no more. Our ultimate event planning checklist for 2023 is here to guide you through each step of the process with expert insights and proven strategies. From defining your event's goals to meticulously evaluating its success, this comprehensive guide covers every critical aspect of event planning.
You'll gain insight into the importance of event planning, identify key elements and common challenges, and understand the roles of various participants. So, let's start making your next event a stunning success.
Understanding Event Planning Basics
Event planning is crucial to any successful gathering, whether it's a corporate meeting, a wedding, or a fundraiser. It's a process that involves several stages, including conceptualisation, budgeting, scheduling, and execution. The main goal is to make sure everything runs smoothly and your guests have a great time.
Importance of Event Planning
Event planning is essential. It helps you use resources efficiently, ensuring you're not overspending on unnecessary expenses. Creating a budget and sticking to it can reduce waste and optimise resource utilisation.
Event planning also enhances the guest experience. By considering the needs and preferences of your guests, you can create an enjoyable and memorable experience. This might involve factors such as the venue, catering, and entertainment.
Additionally, event planning is key for risk management. By anticipating potential risks and developing contingency plans, you can lessen the impact of unexpected events. These could include weather-related issues, technical difficulties, or security concerns.
A well-planned event can also boost your brand image. A successful event can generate buzz and positive publicity by providing a seamless and enjoyable experience for guests, which can help build brand awareness and loyalty.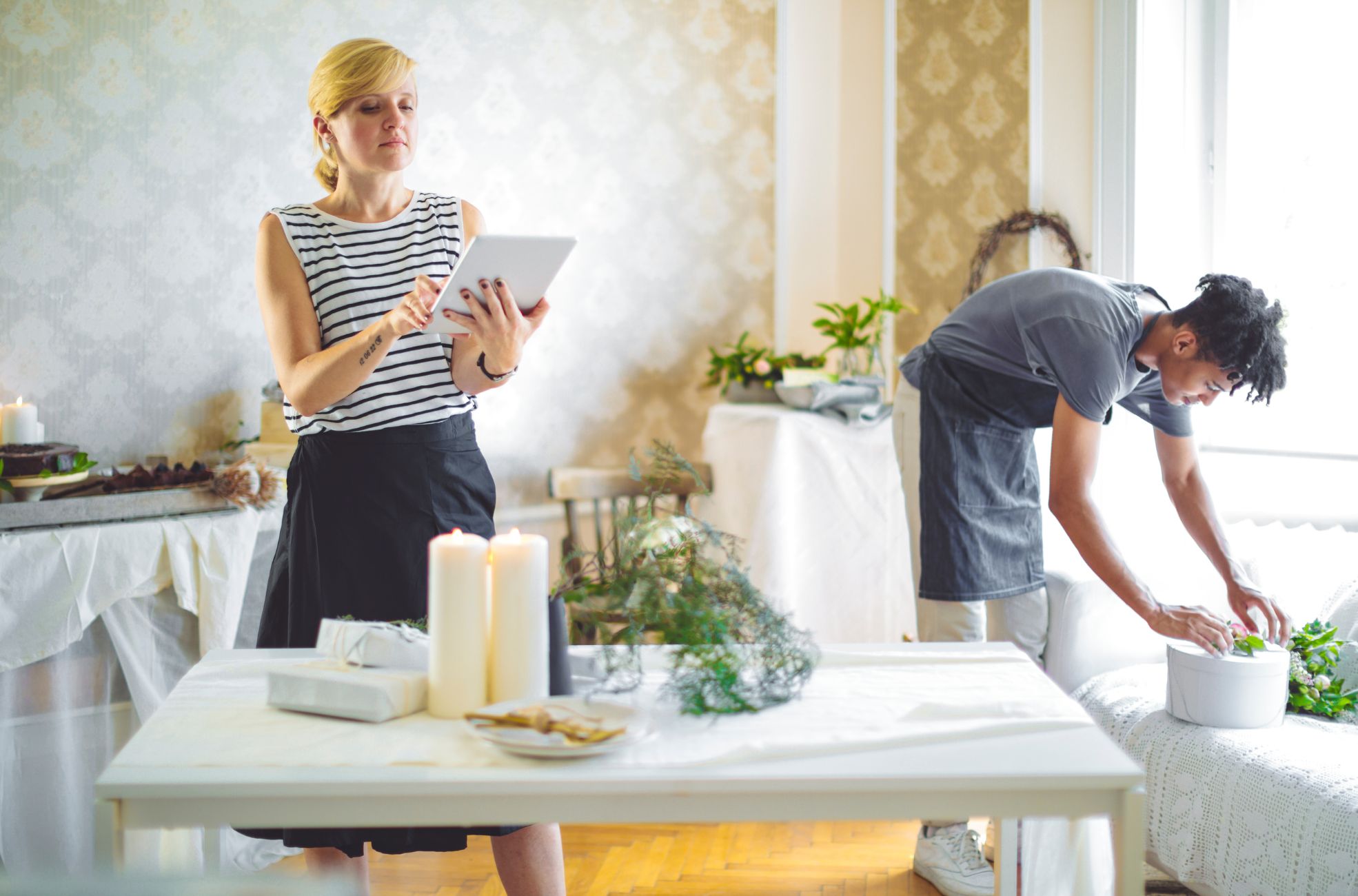 Core Elements of an Event
The core elements of event planning include:
Understanding the objective of the event.
Knowing your audience.
Selecting the right venue.
Choosing suitable timing.
Creating a plan and following a timeline.
Creating content that attracts your target audience.
Designing the event message.
Implementing a lead capture mechanism.
Event management software can help you organise and manage all these essential elements. It can assist with specific tasks, such as RSVP tracking, guest list management, marketing goals, and personalised experiences for attendees.
Participants in Event Planning
The participants in event planning can vary depending on the size and nature of the event. You might handle many or all of the tasks for small events. However, significant events require an organised team to execute the production.
The role of an event manager is crucial in this process. Their responsibilities include securing sponsorships, establishing relationships between vendors and the hosting company, creative brainstorming, project management, obtaining permits, contract negotiation, hiring service staff, handling the budget, and executing the plan on the day of the event.
Event planners are experts at putting on a fabulous affair within the parameters of a strict budget. They have a network of vendors that they regularly work with, which can help reduce costs. They can negotiate with vendors to ensure fair rates and reasonable contract terms.
Challenges in Event Planning
Event planning can be stressful and overwhelming, especially if you're not experienced in it. It requires careful consideration of local authorities' legal and logistical requirements. Event planners know city/local ordinances and venue regulations, ensuring all rules are followed and avoiding costly problems.
Another challenge in event planning is ensuring that all goals are met and working to make the event a success story. They offer quality event marketing services and can save your company time and money.
Despite these challenges, hiring a professional event planner can save you time and energy and ensure you stay within budget. They can assist you with venue selection, staffing, design, logistics, and more. They handle all the headaches of organising events, allowing you to enjoy the party without worrying about things that could go wrong. They're skilled at adapting to unexpected situations and can turn potential disasters into positive experiences.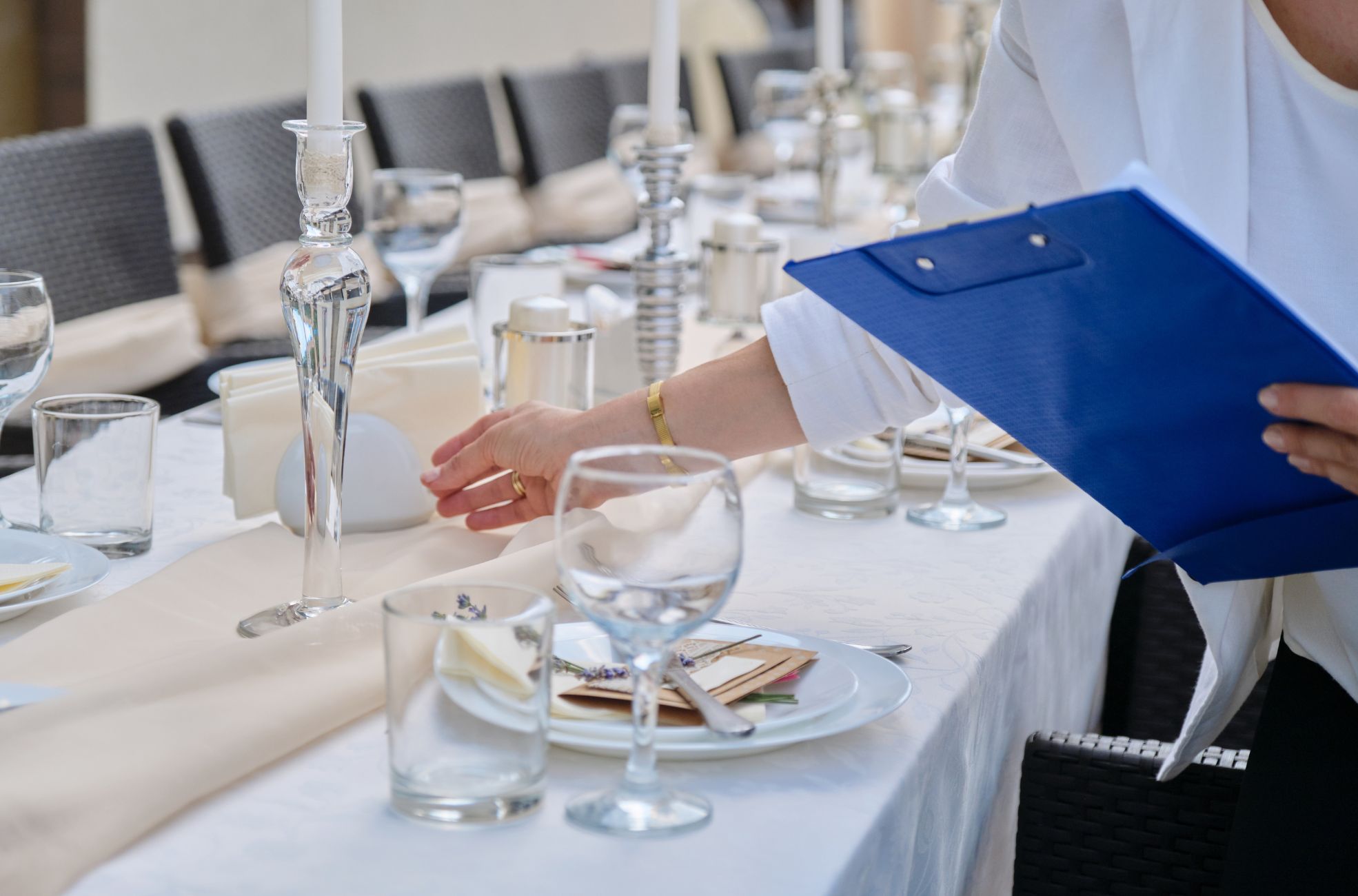 Establishing Event Goals and Objectives
Definition of Event Goals and Objectives
In the realm of event planning, clear goals and objectives serve as your compass. They guide your decisions, ensuring you stay focused and efficient. Event goals are broad aims that align with your purpose and bolster your organisation's ambitions.
Objectives, conversely, are the specific, quantifiable outcomes you aim to achieve through your event. They should be detailed and directly tied back to your organisation's goals.
Examples of Event Goals
Event goals can be diverse and influenced by your organisation's mission and the sales funnel stage. For instance, initial-stage event goals encompass thought leadership, attendee engagement, brand visibility, and pipeline generation. Mid-stage event goals could concentrate on sales dialogues, demos, and personalised follow-ups. Final stage event goals might focus on revenue generation, ROI achievement, customer experience enhancement, and pipeline acceleration. For customer-centric events, goals revolve around upselling and renewals.
Identifying Event Objectives
Pinpointing event objectives requires a granular approach. These objectives should be SMART – specific, measurable, achievable, relevant, and time-bound. They should tie back to your organisation's mission and goals and have a defined timeline. Examples of objectives include disseminating informational flyers, gathering email contacts, and boosting registration among past or new attendees.
Aiding Success via Clear Goals and Objectives
Well-defined goals and objectives do more than steer your planning process. They are instrumental in evaluating the success of your event. Key performance indicators (KPIs) such as cost per customer acquisition, total number of qualified leads acquired, sponsor satisfaction, ticket sales, and social media mentions can be used to gauge the success of your event.
When crafting your event planning strategy, consider the viewpoints of both the planner and the attendee. Contemplate the educational measures, speakers, panellists, and entertainment needed to achieve your goals. Sketch out your event plan, underlining the goal and detailing the steps you'll take to reach it.
Your event goals and objectives should be in harmony with your brand's marketing strategy, values, and mission statement. Comprehensive research, including attendee interests, marketing trends, and competitor analysis, can help shape your event goals. After a successful event, collecting feedback and scrutinising the past event is crucial to learn from hurdles and enhance future events.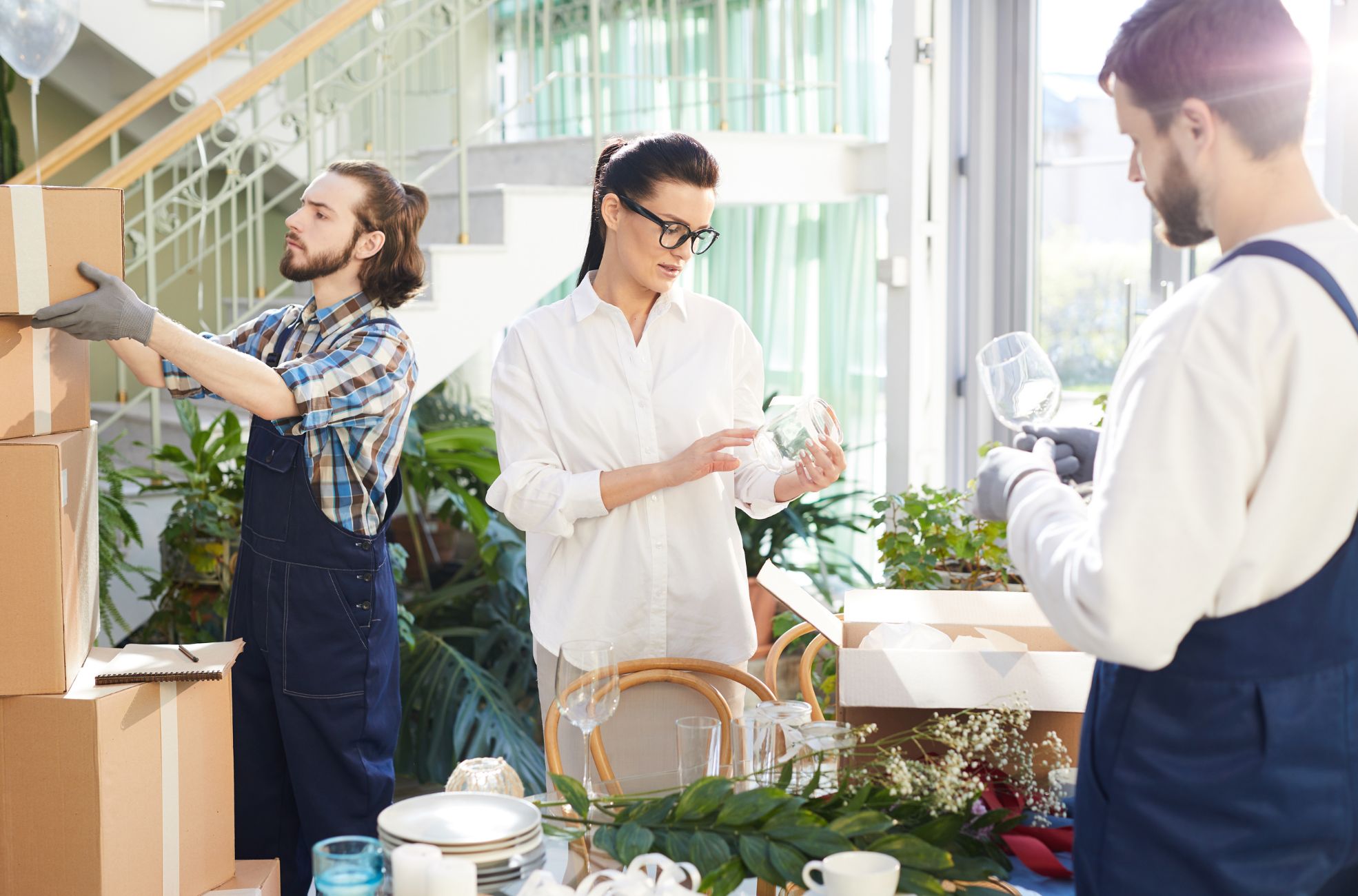 Identifying Key Elements of the Event
Deciding on the Event Date
The date of your event is a crucial check in this decision. Considerations should include the type of event, the audience, and potential disruptions. For instance, a business conference might be best scheduled between Tuesday and Friday. At the same time, consumer-focused events might be more suitable for weekends.
Avoid scheduling your event during popular holiday times or immediately before or after these periods. Public events like general elections can also interfere with your event planning. Weather and climate changes are another essential consideration, particularly for outdoor events. Be aware of other events that compete with yours and schedule around them to maximise attendance.
Selecting Suitable Venue and Vendors
The venue can greatly influence the experiences of your guests. When choosing a venue, consider its location, capacity, services and amenities, and minimums. The venue should be easily accessible for guests and have nearby parking options. It should also have the right capacity to comfortably accommodate your estimated event size.
Some venues offer additional services like catering, tables, chairs, and linens, which can save you money and effort. It's also important to review the venue's food and beverage minimums and negotiate whether they can provide complimentary services if your spending reaches a certain level.
Choosing the right vendors is equally important. Start by determining your needs and then search for vendors who can meet these requirements. Don't rely solely on Google; use other resources such as Yelp, event industry blogs, and referrals from industry professionals. Once you've shortlisted a few vendors, schedule interviews to ask detailed questions about their services, availability, contracts, policies, and references.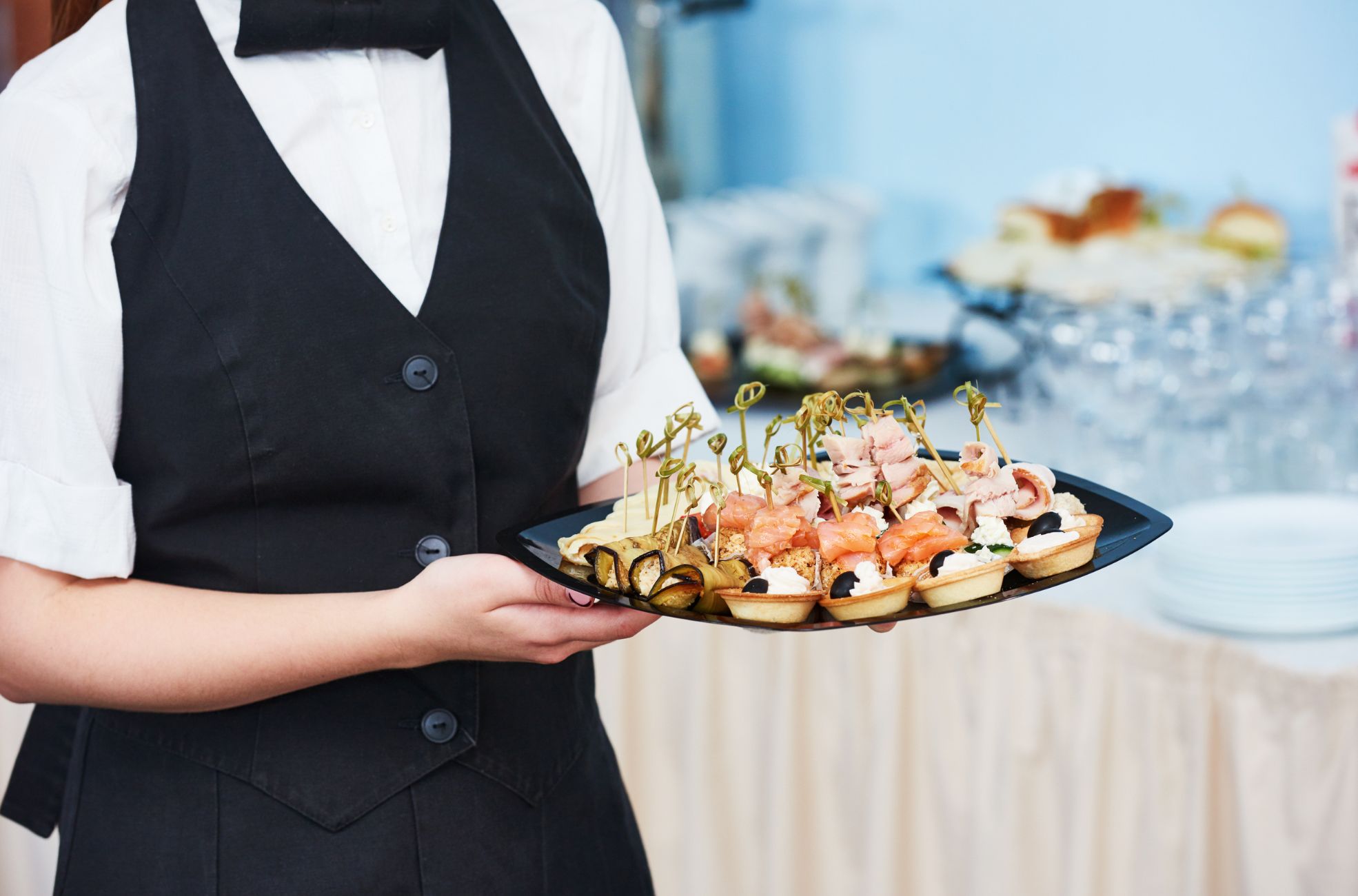 Determination of Event Budget
Your event budget is a key element that will guide many of your decisions during the planning process. It's essential to clearly understand your budget before you start searching for a venue or vendors. This will help you make informed decisions and negotiate the best deals possible.
Creating a Marketing Strategy
A well-thought-out marketing strategy can significantly increase the visibility and success of your event. If your event has a specific theme, consider aligning it with an awareness day or month to increase visibility. Use a variety of marketing channels to reach your target audience and keep them informed about the event details.
Remember, the success of your event largely depends on careful planning and attention to detail. By identifying the key elements of your event and addressing them systematically, you can ensure a smooth and successful event.
The Event Planning Checklist
Overview of Event Planning Checklist
A comprehensive event planning checklist is a valuable tool that can streamline the process and ensure every detail is noticed. It should encompass all aspects of the event, from strategic elements to logistical details.
Pre-Event Planning Checklist
The pre-event planning phase is critical and should commence about six months before large-scale events. This phase involves setting your the event committee's direction, developing an event master plan, and initiating publicity.
Securing sponsorships and speakers, launching ticket sales, and setting up and coordinating with event suppliers are also key tasks during this phase. Consider if event management software could simplify the process.
As the event date nears, finalise and proofread printed materials, send reminders to your contact list, ensure registration forms are accessible, and finalise presentation or speech topics.
Day-of-Event Planning Checklist
On the event day, ensure all the event signage above is in place, registration and media tables are prepared, and all A/V equipment is functioning correctly. Check there are enough outlets and all promotional items are on-site.
Get in touch with each Committee Chair to ensure their team is on track and provide support to sponsors, speakers, and other teams as needed. Also, ensure you have copies of all important materials and greet new attendees.
Post-Event Planning Checklist
Post-event, gather all receipts and documentation, update the budget, and send acknowledgements to sponsors, volunteers, speakers, donors, and the media. Consider sending an email to your subscriber base with event highlights and sharing these on social media.
Conduct a post-event survey to gather feedback and a team debrief to learn their thoughts. A thorough evaluation of the event is also crucial to understand what was successful and what needs improvement. This information can be used to inform decisions about future events.
A well-structured event planning checklist can help manage tasks, track progress, and visualise critical dates. It should be customisable and free to use. You can pull off a successful event with proper event planning, checklists and organisation.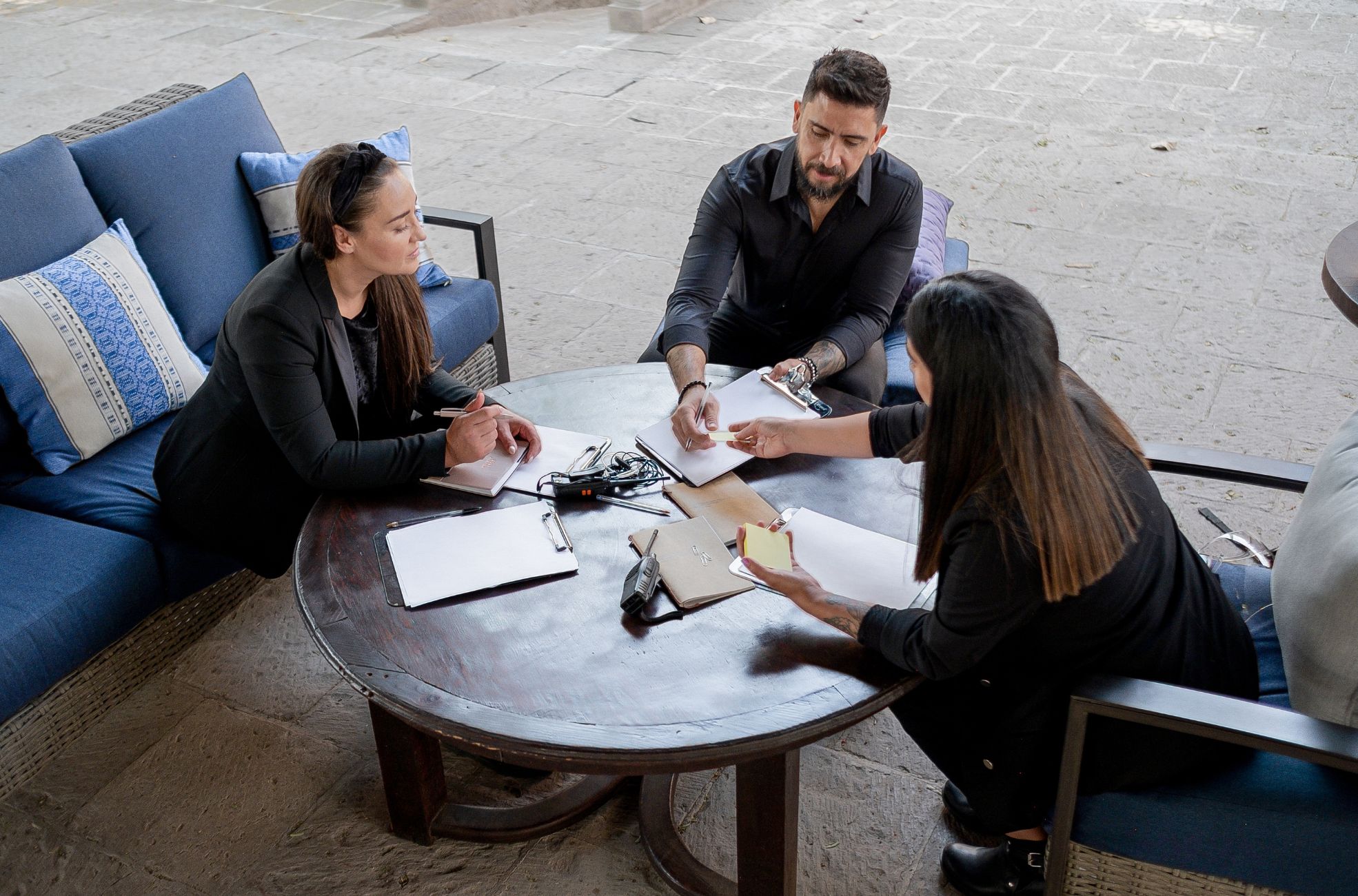 Efficacious Use of the Event Planning Checklist
The event planning checklist is a potent instrument that can significantly streamline the organisation and execution of any event. Regardless of your experience level in event planning, the checklist can assist in managing all the intricate details involved.
Application of Event Planning Checklist
Your checklist should be exhaustive, encompassing all the vital elements of your event. This includes event design, the event space layout, branding, food and beverage planning, and hiring speakers and entertainers.
Incorporate marketing strategies attention to small details like guest access to Wi-Fi and electrical outlets, registration fees and a day-of-event schedule. It's also beneficial to include a post-event analysis section in your checklist. This will assist in evaluating the success of the event and pinpoint areas for improvement.
The checklist isn't merely a to-do list but a tool to help you manage tasks and track results. It's a dynamic document that should be used to visualise the whole planning of an event from all perspectives, including the client, event team, vendors, and guests.
Adjusting Checklist for Different Types of Events
The event planning checklist is adaptable. It can be adjusted for different types of events, from small workshops to gala fundraising events and even virtual events. Each event has its unique requirements, and a customised event checklist can ensure that all these specific needs are addressed.
For instance, virtual events require considerations for technology use and online platforms. In contrast, an event gala requires more focus on entertainment and venue decoration. Therefore, creating a customised event planning checklist for each event is recommended to address its specific needs.
Common Mistakes in Utilising the Checklist
While the event planning checklist is a valuable tool, it's important to avoid common mistakes in its use. One such mistake is to start the event planning process early enough. Event planning involves layers upon layers of details, and starting early gives you ample time to manage all these details effectively.
Another common mistake is failing to communicate with stakeholders outside the organisation. Keeping all parties involved in the loop is crucial, including vendors, sponsors, and attendees. Lastly, neglecting to thoroughly evaluate the event's success is a missed opportunity for learning and improvement.
Success Stories of Using the Event Planning Checklist
The event planning checklist has been instrumental in many successful events. It has helped improve organisation, increase attendee satisfaction, and facilitate successful fundraising efforts.
For instance, by following a detailed checklist, event planners have been able to ensure smooth execution on the day of the event, leading to a positive experience for attendees. The checklist has also been beneficial in managing budgets effectively, ensuring cost-effectiveness, and tracking expenses.
So, invest time creating and using a comprehensive event planning checklist, and fantastic execution will follow.
Wrapping Up Your Event Planning Journey
Pulling together a successful event is an enormous task. You'll need a solid grasp of event planning basics, a clear outline of your goals and objectives to create an event, and a keen eye for identifying key event components. Your event planning checklist will be your trusty sidekick in this process.
Remember, every event is unique, and your checklist should reflect this. Above all, communication is key. Keep your team, vendors, potential sponsors, and attendees in the loop; success will follow.
Whether planning a small gathering or an industry conference, this guide will pave the way for a memorable event. Here's to your successful planning!