Captivated by the allure of the Regency era in Netflix's hit series Bridgerton and want to recreate its opulence for a special occasion? You've come to the right place! This guide's packed with insider tips and tricks to throw a quintessential Bridgerton-themed party. From creating a mesmerising party atmosphere, planning a Regency-style dress code and menu, incorporating themed entertainment and games, and crafting regal invitations and thoughtful party favours, we've covered everything.
By immersing your guests in the high society world of Bridgerton, you're sure to provide a memorable experience that'll live up to Lady Whistledown's standards. Let's start your bridgerton party ideas and planning journey together and orchestrate an event that'll be the talk of the Ton!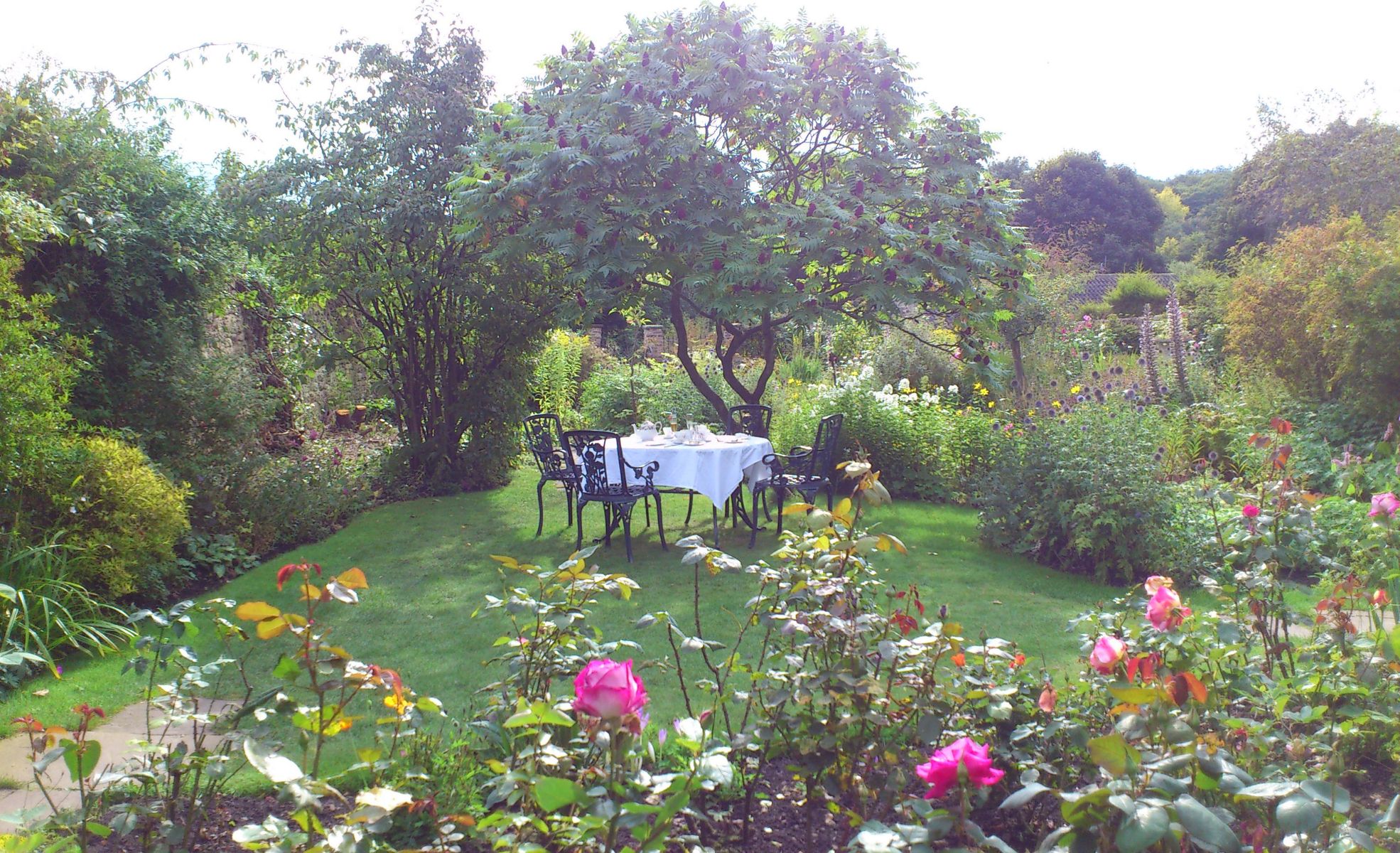 Creating Your Bridgerton-Themed Party Atmosphere
Selecting Venue and Atmosphere
Your first step in creating a Bridgerton-themed party is picking the right venue. You'll want a place that brings to life the scenic splendour of the Netflix series, like a garden, park, or ballroom. You can capture the grandeur of the Bridgerton world in a stately home or a venue with a historical or elegant ambience. Make sure your venue can accommodate vintage furniture, flower arrangements, and photo booths to enhance the Bridgerton aesthetic.
Bridgerton Themed Decorations
Decorations are key in setting the atmosphere for your Bridgerton-themed party. Embrace the details and whimsy of Bridgerton to create a charming and unique atmosphere. Think luxurious fabrics, ornate furniture, and elaborate floral arrangements. You can also create a captivating backdrop using a Cricut cutting machine and Smart Gold Iron-On Vinyl to design and cut out intricate shapes, patterns, and silhouettes that bring the Regency era to life.
Alongside the backdrop, your Cricut machine can help you create personalised invitations, stickers, and even customised mugs. Why not design your own Bridgerton logo inspired by Lady Whistledown and incorporate it into various elements of the Bridgerton-inspired party decor?
Lighting and Music Tips
Lighting plays a big part in creating the right atmosphere for a Bridgerton-themed party. Candles or candle-like lighting can mimic the soft, romantic glow of the show. Choose candle holders and candelabras that reflect the elegance and style of the Regency era.
Music also sets the mood. Hiring a string ensemble that can play classical arrangements of popular songs adds a posh, postmodern flair to the party. You and your friends could also create a playlist of classical music or encourage guests to participate in period-appropriate activities and games to immerse themselves in the world of Bridgerton fully.
Creating a Focal Point (like the Featherington or Bridgerton House)
Creating a focal point at your party can transport your guests into the world of Bridgerton. One of the most iconic locations used in the series is Wilton House. This Palladian-style country house served as the residence of various characters. While we can't live like the characters in Bridgerton, we can still experience the grandeur of the show by recreating the essence of Wilton House.
For your party, think about creating a focal point that mimics the grandeur of Wilton House or another iconic location from the series. This space could be a grand dining table, a dance floor, or a beautifully decorated tea party setup. Or even a party at your local botanical gardens, for a waterfront setting with lush green lawns.
Remember, the key to a successful Bridgerton-themed party is in the details. Use period-appropriate table settings, including fine china, silverware, and crystal glassware. Decorate the venue with floral arrangements and greenery inspired by the Regency era. Consider incorporating elements of the show's costumes and fashion into your own attire and encourage guests to dress in their best Regency-style outfits.
With careful planning and attention to detail, you'll create a Bridgerton-themed party that's sure to be a hit with all your guests.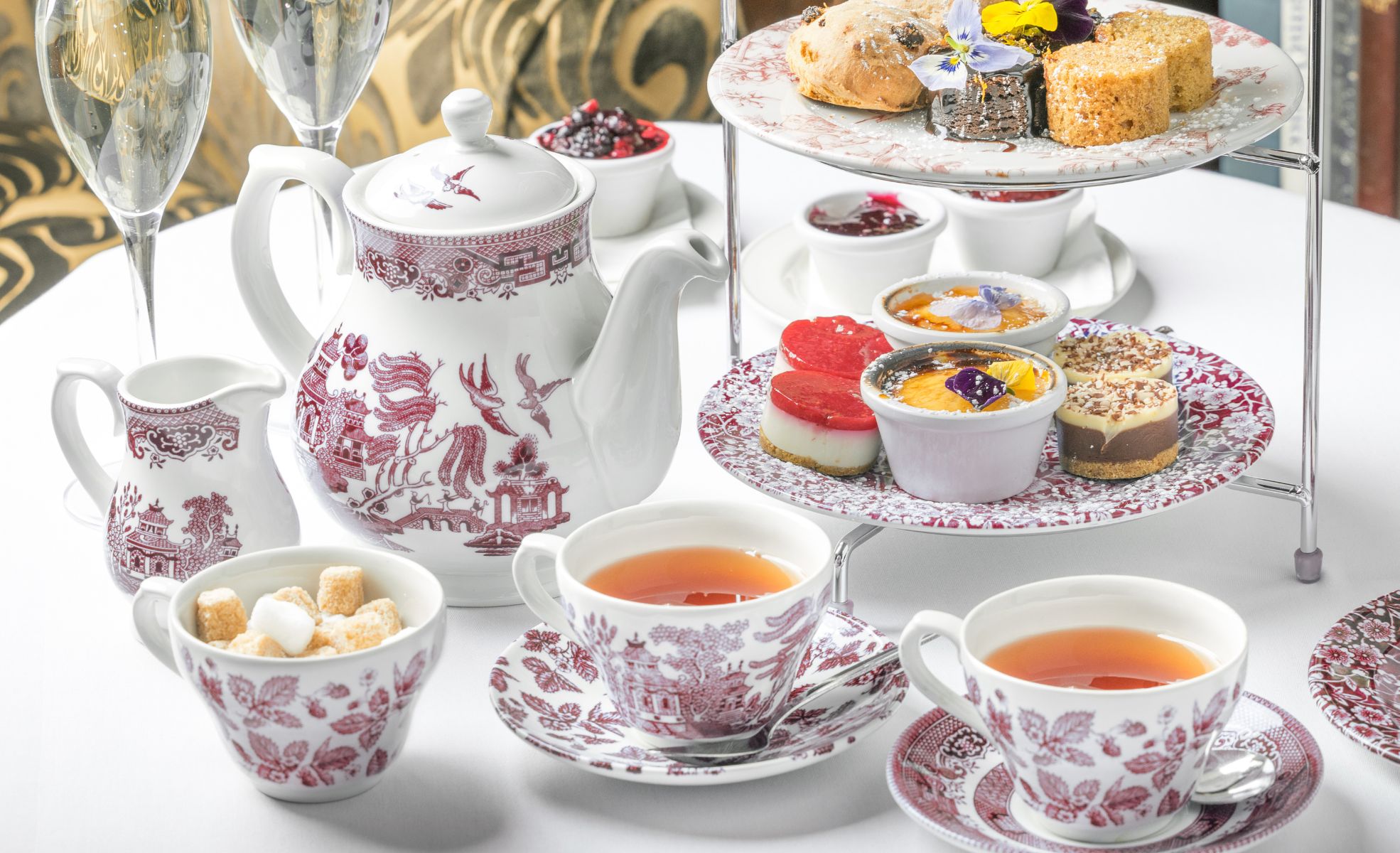 Crafting a Regency Style Dress Code
To further immerse your guests in the Bridgerton experience, a dress code reflecting the Regency era is essential. This period was characterised by its unique, understated, yet elegant fashion.
Women's Attire – Dresses and Accessories
Women's fashion during this time featured high waists, flowing fabrics, and short sleeves. The dresses ranged in formality, from morning gowns and walking gowns to dinner dresses and ball gowns. The most casual was the undress, while the full dress was the most formal. These dresses were often tied with a drawstring and gathered at the back, creating a sleek train effect. The bosom was propped up high, creating a "Regency shelf" effect, and stays were worn instead of corsets to accentuate the bust and provide some coverage for the stomach.
Accessories were also a significant part of a woman's attire during this period. Caps, bonnets, hand muffs, and reticles were popular and can be used to enhance your overall look.
Men's Attire – Suits and Accessories
Men's fashion during the Regency era was understated yet impeccably dressed. Practical fabrics such as wool, cotton, and buckskin were favoured. The transition from full-length frock coats to tailcoats reflected the influence of Beau Brummel's equestrian experience.
Shirts were predominantly white with starched chin-high necks and ruffled partial front plackets. The colour and knot of a cravat were important elements in a gentleman's ensemble. Full-length trousers replaced pantaloons or breeches, and knee-length boots, particularly the Hessian style, were fashionable.
Kids' Attire – What Should They Wear?
Children can also participate in the Bridgerton-themed party fun by dancing and wearing Regency-style outfits. Girls can wear dresses similar to those worn by women, while boys can wear suits similar to those worn by men.
Guide to Communicating Dress Code to Guests
Informing your guests about the dress code is crucial to ensuring everyone is dressed appropriately for the theme. It's a good idea to provide examples or even pictures of the type of attire you're expecting. You could also provide links to websites or stores where guests can find suitable outfits. Remember, the goal is to create an immersive experience, so the more your guests feel part of the era, the more successful your party will be.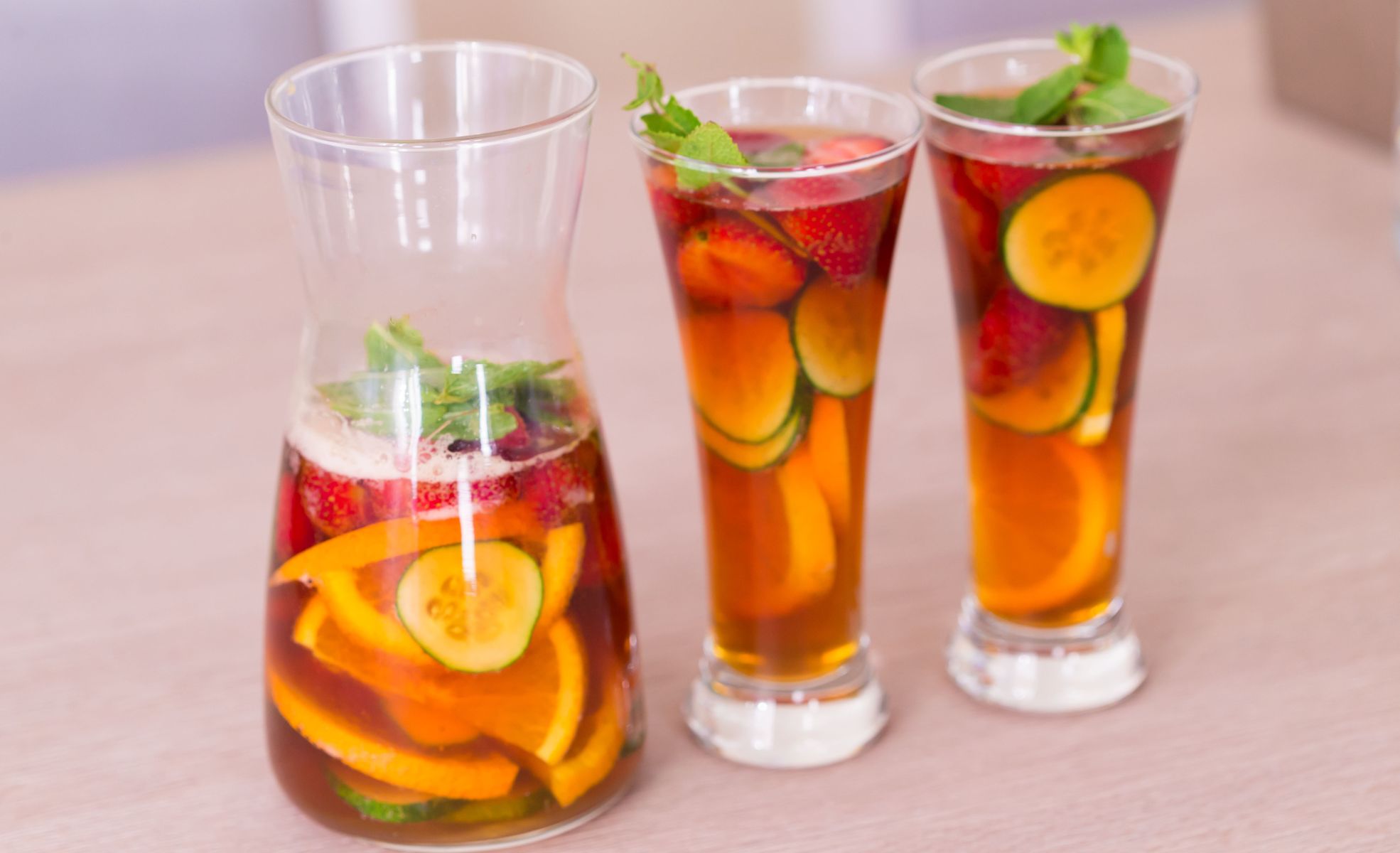 Bridgerton Style Food and Drinks Menu
To further enhance the authenticity of your Bridgerton-themed gathering, the culinary offerings should mirror the gastronomic delights of the Regency period.
Traditional English Cuisine Ideas
Consider serving classic English fare. Yorkshire pudding, Lancashire hotpot, fish and chips, shepherd's pie, and beef Wellington are all excellent choices. For those who fancy and willing to experiment, toad in the hole, a delightful dish of pan-fried sausages baked in an egg-based batter, or cottage pie, a layer of savoury ground beef topped with creamy mashed potatoes, could be on the menu.
Tips for a Bridgerton-Inspired Tea Party
A tea party is another way to transport your guests to the Bridgerton era via catering. Tea parties are synonymous with British elegance and sophistication. Offer a variety of teas, such as Earl Grey or English Breakfast, accompanied by finger sandwiches, scones with clotted cream and jam, and a selection of pastries and cakes. If you're up for a challenge, consider baking your own tea cakes or biscuits. Remember to use your finest crockery and delicate china to enhance the luxurious feel.
Creating Cocktails and Drinks
Incorporate cocktails and beverages that align with the Bridgerton theme to add a dash of glamour. Classic British cocktails like the Pimm's Cup or the Bramble could be on offer, or you could concoct your own signature cocktails inspired by the characters and settings of the show. Remember to provide non-alcoholic drink alternatives such as mocktails or traditional British drinks like elderflower cordial or ginger beer.
Bridgerton Themed Cake Designs and Desserts Suggestions
To round off your Bridgerton-themed gathering, consider a Bridgerton-inspired cake or dessert. A cake design that incorporates elements from the show, such as intricate lace patterns or floral decorations, could be a showstopper.
Traditional British desserts like banoffee pie, spotted dick, or Eton mess would complement the theme perfectly. For a royal touch, consider a cake centrepiece with a swirling buttercream creation, perhaps personalised with a chocolate message or a special edible cake topper. Ensure to place your cake orders well in advance to avoid disappointment.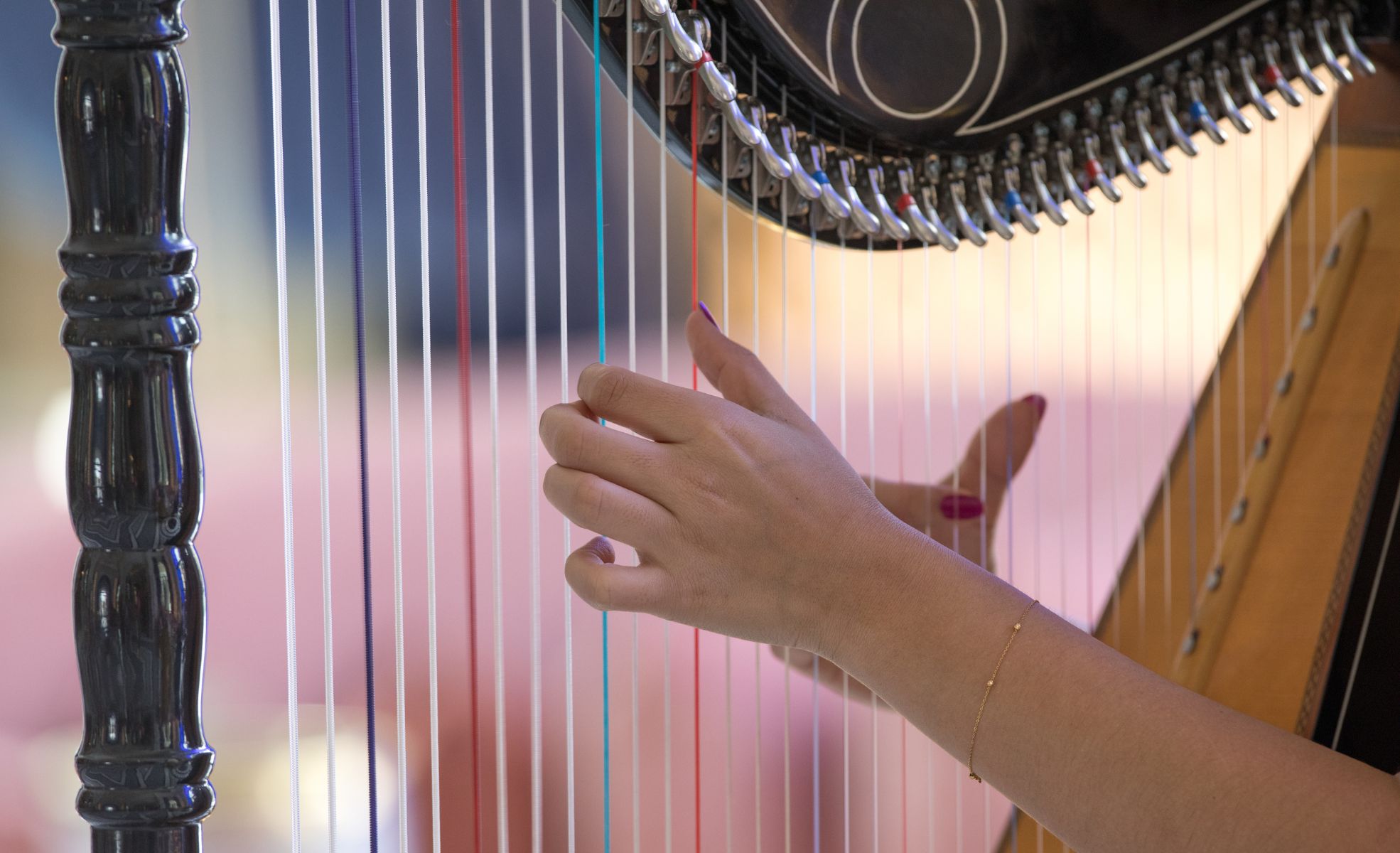 Bridgerton Themed Entertainment and Games
To further transport your guests to the Regency era, consider incorporating entertainment and games that reflect the period.
Engaging Live Musicians for Classical Music
Consider engaging live musicians to provide a soundtrack that complements the theme. Platforms such as Gigsalad and Bands for Hire offer a variety of options, including string quartets, harpists, guitarists, and classical singers. These musicians can perform both traditional pieces and modern arrangements, enhancing the romantic ambience.
When selecting musicians, consider the venue and budget. Platforms like GigSalad offer profiles, audio samples, and client reviews to ensure the musicians' professionalism and experience. They also provide secure payment processes and additional protection.
Introducing Regency Era Games
Introduce games popular during the Regency era to add authenticity to your party. Speculation, Bullet Pudding, Snap-Dragon, and Riddles were popular during this period and can provide a fun and interactive experience.
Some games may require safety precautions or modifications. For example, Snap-Dragon involves fire, so consider a safer alternative or adapt the game for modern times. Providing explanations or historical context for the games can enhance your guests' understanding and enjoyment.
Themed Photo-booth and Props
A photo booth can provide entertainment and a fun activity for guests. Create a DIY photo booth with a backdrop and props that align with the Bridgerton theme.
To set up the photo booth, you'll need a digital camera, a tripod, and a remote shutter release. Ensure good lighting for professional-looking photos. Consider using a spotlight and photography umbrella to diffuse the light and add a flattering glow to your guests' faces.
For the backdrop, consider a design that aligns with the Bridgerton theme, such as floral patterns or regal colours. Provide a variety of props, like fans, top hats, and vintage items, for your guests to use in their photos.
Traditional Dance Guides
Consider hosting a Regency-style dance or engaging a dance instructor to teach guests popular dances of the era, like the quadrille or the waltz. This can provide a fun and engaging way for guests to immerse themselves in the Regency era and make your Bridgerton-themed party a memorable event.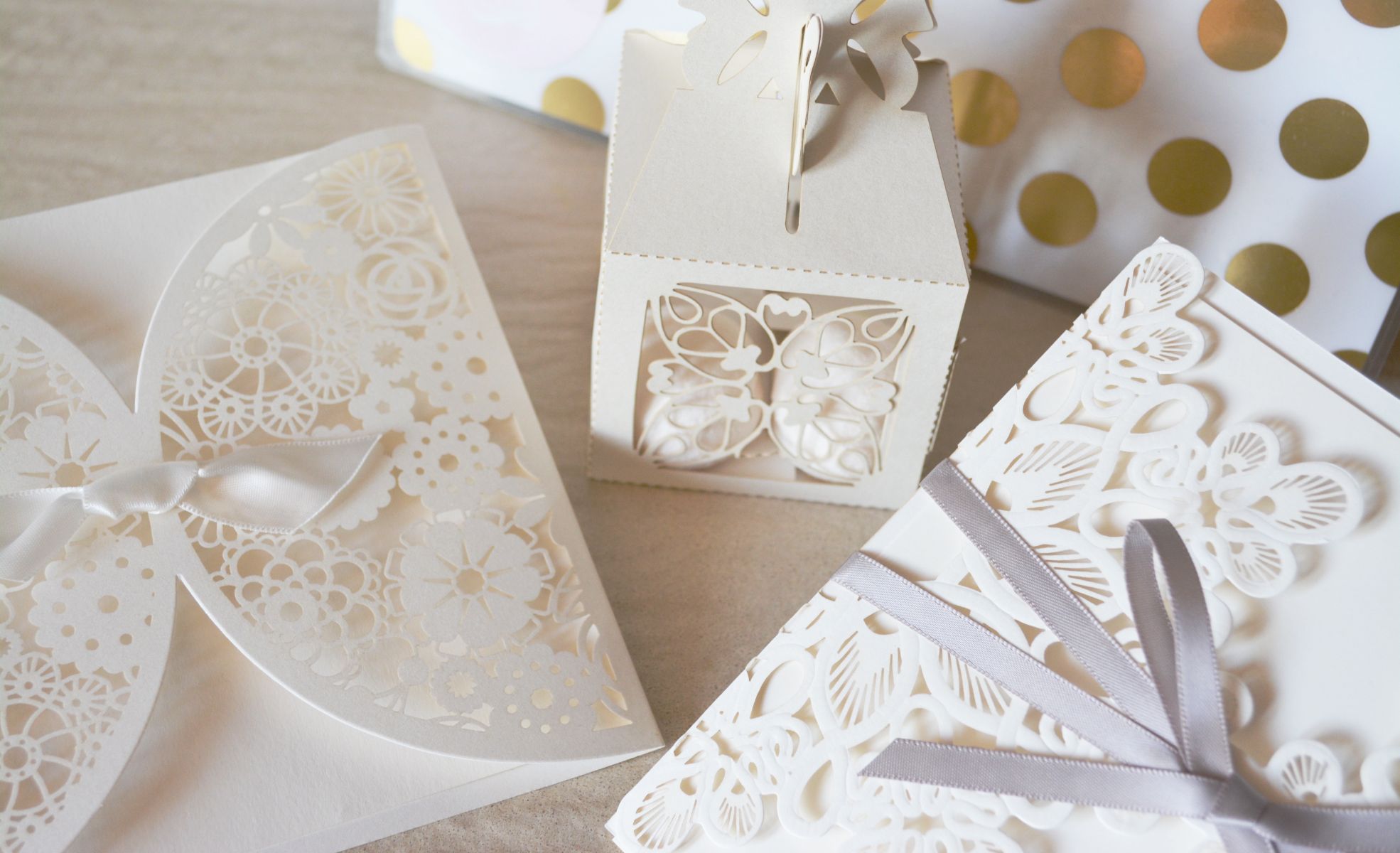 DIY Bridgerton Party Favors and Invitations
Crafting Regency-Style Invitations
To set the stage for your event, consider crafting Regency-style invitations. Websites like Etsy offer a plethora of Regency-themed wedding invitation templates. These designs often incorporate elements such as refined calligraphy and vintage-inspired motifs reminiscent of a Regency-era ball.
Choosing the Ideal Party Favours
Selecting the ideal party favours is another crucial aspect of your Bridgerton-themed event. Consider items that echo the Regency era, such as petite fans, vintage-inspired keychains, or custom tea bags. These tokens can add a dash of elegance and nostalgia to your event, serving as a delightful keepsake for your guests.
DIY Ideas for Personalised Thank You Cards
Post-event, consider sending out personalised thank you cards to your guests. Custom cards with Regency-inspired designs featuring elements like lace, floral motifs, and calligraphy can be a thoughtful touch. Handwritten notes can add a personal touch, expressing your appreciation for your guests' participation in the Bridgerton experience.
Budget-Friendly DIY Hacks
Suppose you're orchestrating your Bridgerton-themed event on a budget. In that case, there are several DIY hacks to create a stunning event without straining your wallet. For instance, you can repurpose old picture frames and spray-paint them in gold or pastel hues to create elegant decor.
Crafting your own floral arrangements using affordable flowers and greenery is another cost-effective way to add a dash of Regency elegance to your event. DIY photo booths with Regency-inspired props and backdrops can also be a fun addition. These budget-friendly hacks can help you orchestrate a lavish Bridgerton-themed event that will be remembered for years to come.
Final Thoughts on Your Bridgerton Party
Throwing a Bridgerton-themed party that thrills your guests can be as fun as it's rewarding. By focusing on the intricate details from the iconic Netflix series' season, from the luxurious setting and authentic Regency-style attire to the delectable English fare and engaging games, you're creating an immersive experience for everyone.
Whether you're serving traditional British cuisine, hosting an elegant tea party, or engaging in Regency-era dance, every moment will bring your party to life, transporting guests to their favourite Bridgerton scenes.
The charm doesn't lie in replicating every aspect of the show but in generating the same allure and intrigue that captivates Bridgerton's fans worldwide. As the host, your task is simple – create a memorable celebration that encapsulates the magic and charm of the Regency era. Enjoy your party planning!